:News: Alter Der Ruine's New EP 'Gravity Hunts Us All' Available for Pre-Order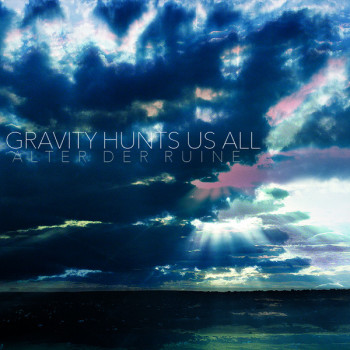 Alter Der Ruine's new EP Gravity Hunts Us All is now available for pre-order on their bandcamp page.
All pre-orders come with immediate download of their single "Escape," with download of full digital EP when released on December 15th.
Digital version of the EP will be released on December 15, 2015.
Physical CD format of the EP will be released on January 15, 2016.
Physical copies of the EP are very limited in number (only 50 copies available online) and first pressing includes one additional track (7 total) with exclusive album artwork.
You can pre-order Gravity Hunts Us All on Alter Der Ruine's Bandcamp.
Tags Alter Der RuineMichael JenneyMichael TreveloniTamara Jenney
You may also like...