:News: The Jesus and Mary Chain Start Work on the First New Album in Seventeen Years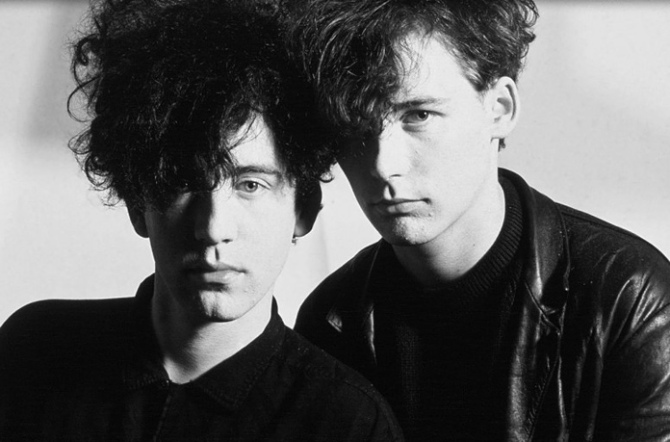 Eight years after their reunion in 2007, The Jesus and Mary Chain have entered the studio to write and record a new album.
In an interview with Time Out New York, vocalist Jim Reid revealed that work has already begun on the long-awaited follow-up to 1998's Munki.
"We actually just started recording. It's early days, but I would say it's a more mature sound for the Mary Chain. But let's just wait and see."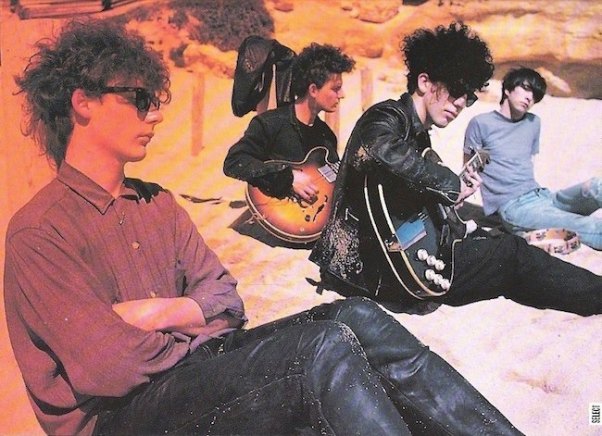 Hopefully we can look forward to a tour to support the upcoming album!
You may also like...