Front 242: Mall Cops
Front 242: Mall Cops
The chicken on the bun is quite unusual (that's what I thought when I first went to Chick-fil-A in the Granite Run Mall).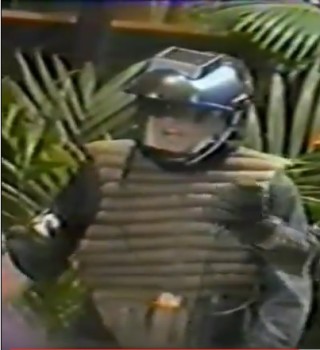 "Alright guys, load in through the Macy's by the LA Fitness"
"Where can I get a welding helmet?"
– Alex K. from Digital Geist, Twitter, 11/22/15
Sometime in 1987, Front 242 appeared on the German television show "Spruch Reif" and a grainy VHS-to-FLV version of this can be found on the Tube Of You.
About a decade after this performance, Richard 23 said the band really regretted appearing (and lip syncing) on this television program. How could this be?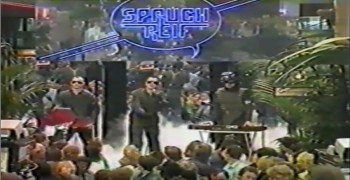 They look to be in the food court of every mall ever in the '80s.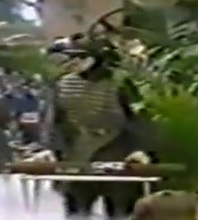 You will never achieve this elite status in the clubs.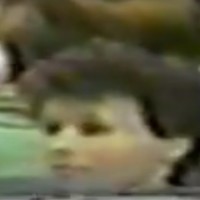 This is the weirdest Bloomingdale's sale ever.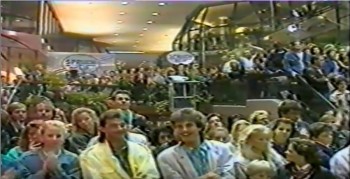 Come for the Orange Julius grand opening, stay for electronic body music.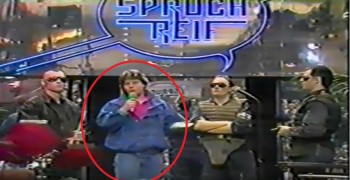 Interviewed by every '80s WWF jobber ever.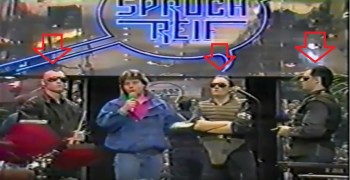 Instant regret.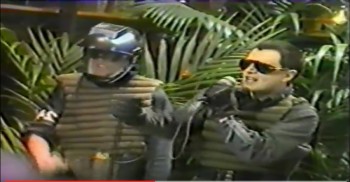 Pulsations presents "Future Music Night," every 3rd Wednesday 7:30 p.m. at the Springfield Mall. All ages.
Then, the awkward interview afterward. Dude is totally scared of Front 242 and asks why they look like Rambo. You know your band is awesome if mainstream Europeans don't get you. Bonus points for confusing Germans. Tiffany's German equivalent probably performed here the next day.
* To put things in perspective, Front 242 needed money and exposure badly. They were in a terrible record deal where they ended up having to buy back their entire published catalog. Hopefully if they are reading this, they have a sense of humor about the whole thing now since they're still going strong and are the reason why we throw about the term "EBM."
– Dan Aleksander for COMA Music Magazine
aggro-driver-81.radiojar.com
aggrodriver81.wix.com/aggrodriver81
@aggrodriver81 @havetilfive
facebook.com/aggrodriver
You may also like...