:Tour Information: Leæther Strip/Klutæ Tour Booking Information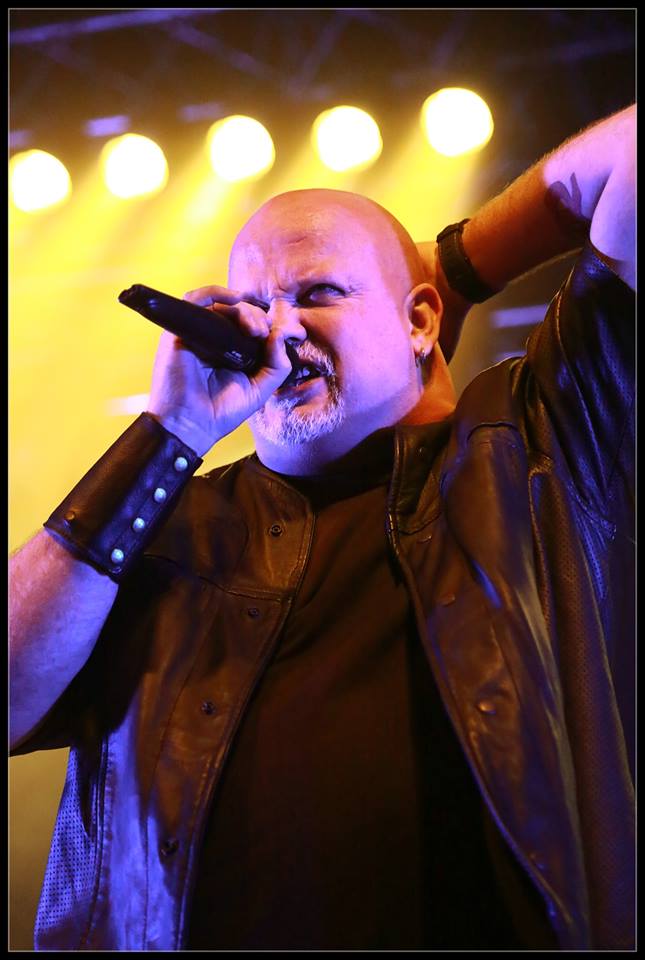 Want to see Æ live?
Contact Booking at leather_strip@vip.cybercity.dk
For North and South American booking contact dsol.promotions@gmail.com
Booked shows so far:
2015
12/26 – Waregem, BE @ Dark X-Mas Expo Waregam
12/27 – Oberhausen, DE @ Kulttempel
12/31 – Dresden, DE @ Reithalle New Year's Show
2016
2/26 – Helsinki, FIN @ SYNAPSI 10
5/14 – Leipzig, DE @ Leipzig Wave Gotik Treffen, Agra Halle
7/30 – Bolkow, PL @ Castle Party Festival
Be sure to watch out for Leaether Strip's upcoming Zoth Ommog North American Tour with Ludovico Technique!
Tags Claus LarsenDarker Side of Light ProductionsKlutaeLeaether StripLudovico Technique
You may also like...