:Devil's Night Event Review: Robert Alfons (TR/ST) DJ Set – October 30, 2015 @ Bar Standard, Denver, CO
Robert Alfons (TR/ST) DJ Set
Concert Date: October 30, 2015
Venue: Bar Standard
Location: Denver, CO
Review by Sarah Martinez
Photos by Andrea Antoine and Sarah Martinez
Lipgloss hosts a solid dance party every Friday night. It has bounced around a few venues around town and on October 30th held its inaugural night at Bar Standard with Robert Alfons of TR/ST as guest DJ.
Robert follows in a long line of an impressive list of guest DJs that Lipgloss has brought to town including Peter Hook, The Faint, Le Tigre, and Daniel Ash amongst others. Free PBR from 9:00-10:00 p.m. helps get the crowd going, as well as the easily dance-able tunes that DJ Tower and founder DJ Boy Hollow spun early on.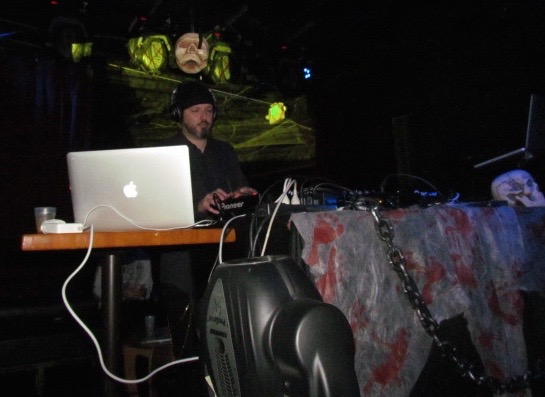 Phoenix, New Order, Deee-Lite, and Crystal Castles were mixed with slightly darker fare from The Sisters of Mercy, Alien Sex Fiend, Peaches, and TR/ST themselves to create a pleasurable dancing experience which warmed up the crowd for Robert's headlining set.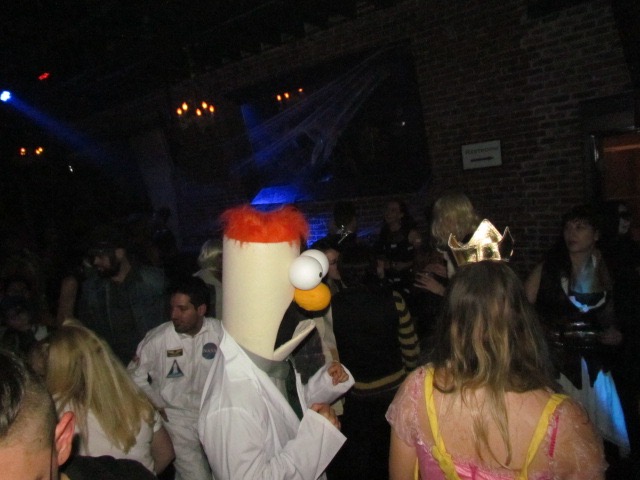 Bar Standard is a pretty venue with its velvety sofas and on this night, web-laden chandeliers. There's plenty of room to dance, two bars to serve your needs, and the aforementioned sofas lent themselves to people watching when one was fatigued from dancing.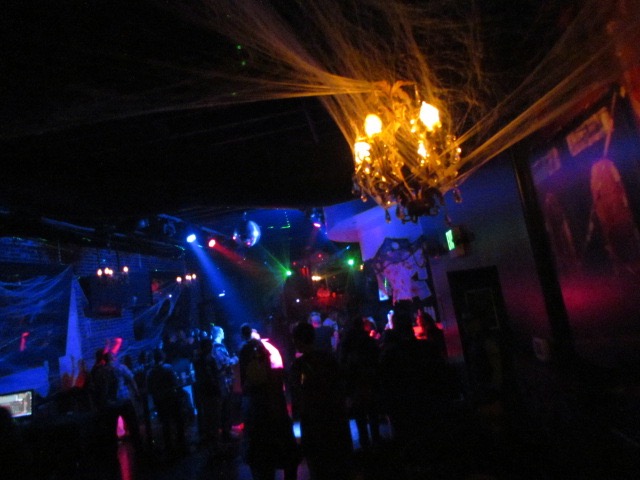 On this night we saw a bearded Missy Elliott, two Leeloos (it WAS a sci-fi themed party), John Snow and Khaleesi, and a wealth of other amusing ensembles. I did have to ask one girl if she was supposed to be Slash or Mark Bolan and received the foulest eye roll of a reply, "Slash." Kids.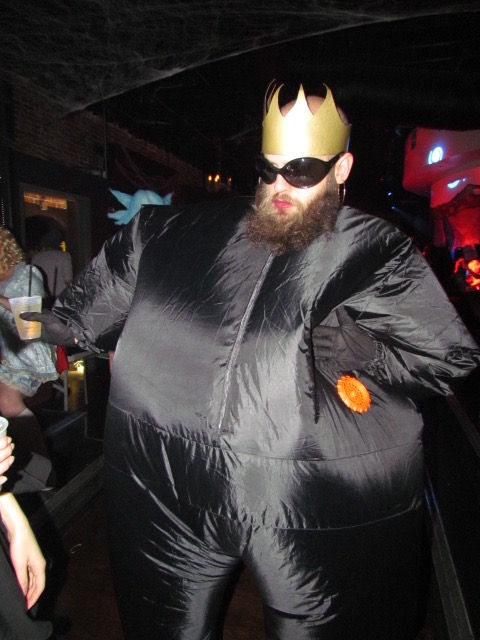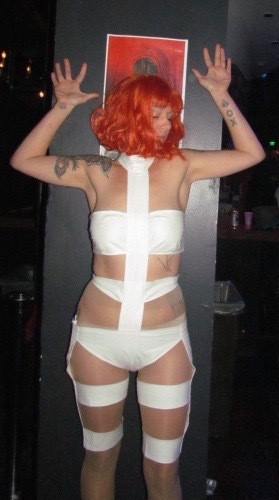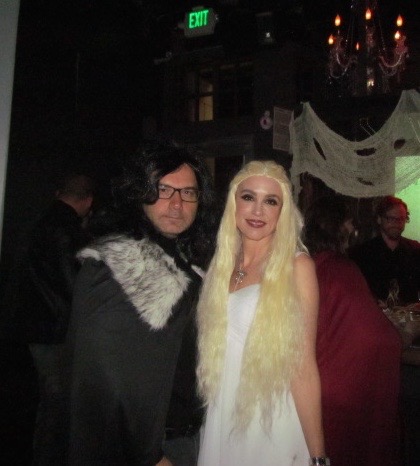 Robert's set included Lydia Lunch, Fad Gadget (woo hoo!), and contemporary staple, NIN. After a minor technical glitch, he came back in strong with Grimes and Nitzer Ebb mixed in with other choice somewhat darker, pre-Halloween goodness. I enjoyed Robert's set, though I wish it'd gone on a bit longer. We caught Robert outside before he headed in, nondescript in a denim vest, his plume of lovely hair hidden under a black hoodie. He changed into a white sweatshirt for the performance and kept a somewhat stoic expression during his set, focused on the music, though he did get into the crowd at various points throughout the evening and we caught a smile or two here and there.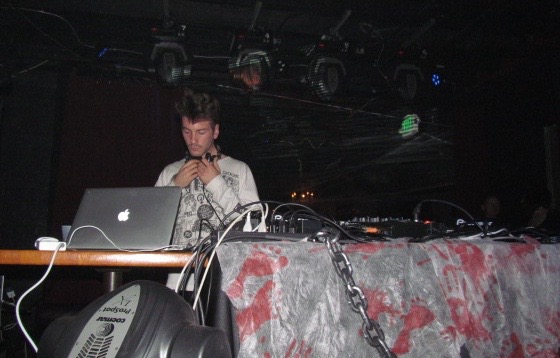 Lipgloss is always a good time, and Denver was filled with fun things to do on this Halloween weekend, though I couldn't think of anywhere else I'd rather have been whilst there. We look forward to what they come up with next.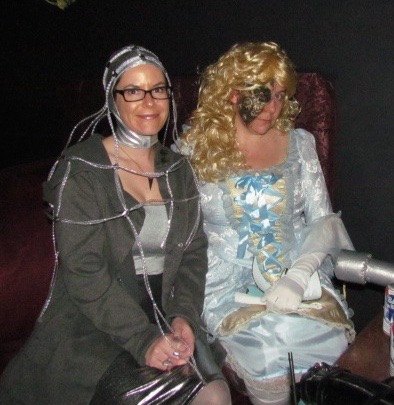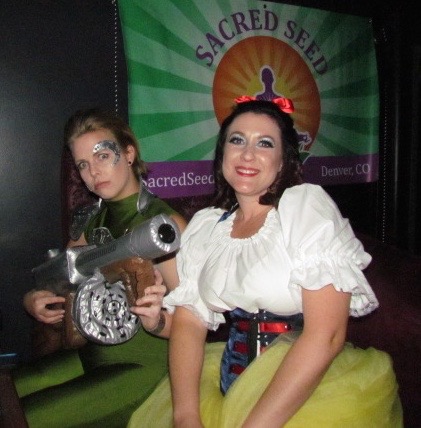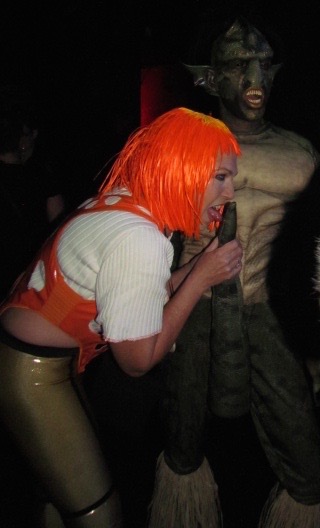 Tags Andrea AntoineBar StandardDJ Boy HollowDJ TowerLipglossRobert AlfonsSarah MartinezTR/ST
You may also like...