:Music Video: Squid Lid – "Shark Club"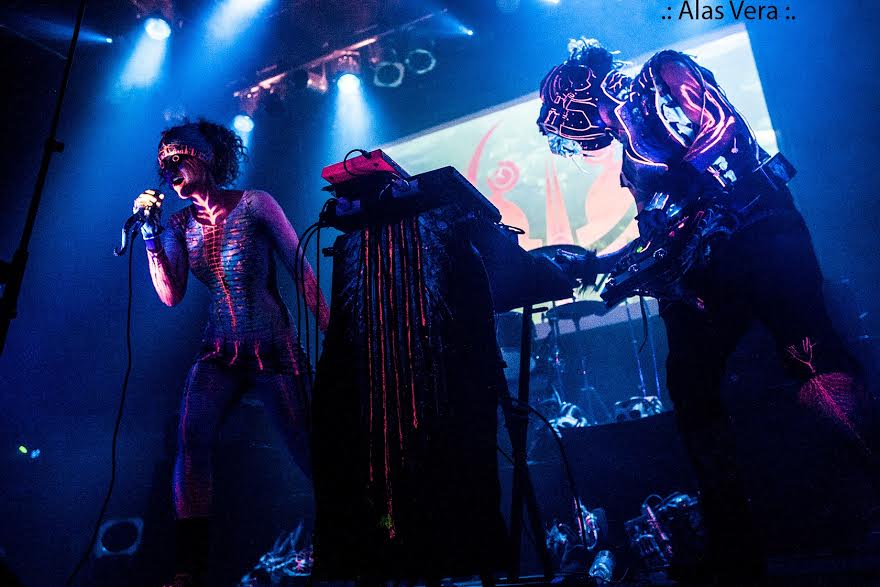 Toronto, Canada Dark electro-pop artists Squid Lid have released their new video "Shark Club," which premiered on horror/entertainment site Bloody Disgusting.
Squid Lid gives an explanation behind the video and it's visuals:
"This video portrays a lab experiment's journey thru modification and the visions she experiences of past lab experiments, onlooking creeper clients, and the monstrous internal struggle that materializes inside herself in order to preserve her identity and sanity. This is an abstract commentary on the need in some people to push the envelope of their own body modification and master their own evolution. It continues to convey the motto of the band itself : show yourself,
wear a mask."
Watch Squid Lid's video for "Shark Club" below:

"Shark Club" can be found on Squid Lid's new album titled Tackle Box. The album will be released October 31st on the label Negative Gain Productions.
You can order "Tackle Box" here.
Follow Squid Lid
Squid Lid Official
Facebook | Twitter | Soundcloud | You Tube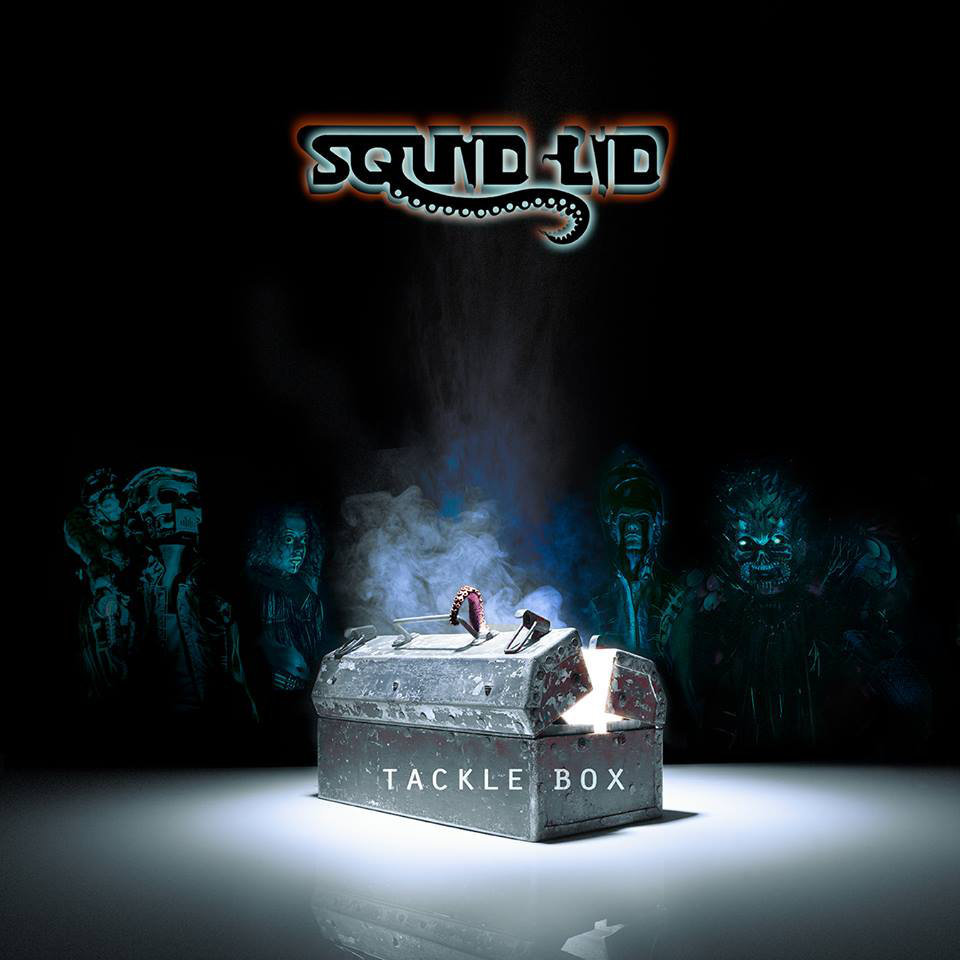 Tags Bloody DisgustingHigh Road PublicityNegative Gain ProductionsSquid Lid
You may also like...