:Music Video: Caustic – "Fuck in a Suit"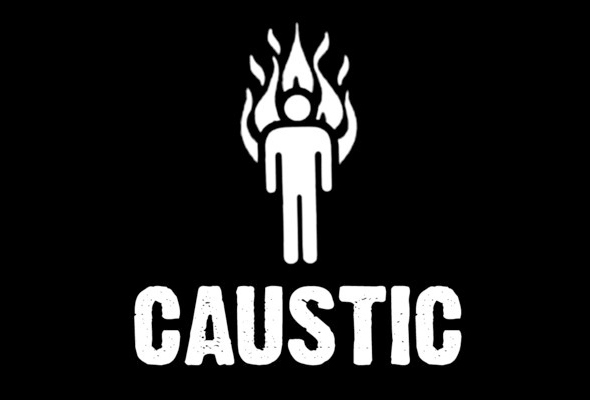 Negative Gain Productions announces Caustic's new music video "Fuck in a Suit" off his upcoming album, Industrial Music. "Fuck in a Suit" premiered on October 28 on National Rock Review.
Matt Fanale from Caustic had this to say on the video: "Fuck In a Suit is my reaction to our current political process, and my solution to CEOs buying it"
The video was directed by Videopunks
Fuck In a Suit is off Caustic's new album titled Industrial Music and is slated to be released on November 11th on the label Negative Gain. The album can be pre-ordered HERE.
Watch "Fuck in a Suit" below:
Follow Caustic:
Caustic Official│Facebook│Twitter
Caustic's Matt Fanale has always been hard to nail down as an electronic artist. Whether blasting sonic chaos in his first incarnation as a rhythmic noise punk or his later, broadening arch as more dancefloor-friendly, yet still confounding people with the wild variety of styles on his albums. There's one thing that can easily be said about Caustic's output: it's never boring. And while the styles may change, the creative curiosity remains constant, as does Fanale's steadfast DIY ethos.
The Madison, WI based artist has spread his wings in the last few years, releasing side projects such as the fun, EBM-slanted Causticles (with Brian Graupner of the Gothsicles), glamdustrial rock outfit Prude (with Chemlab legend Jared Louche, amongst others), and the highly acclaimed doom pop debut from Beauty Queen Autopsy (with Unwoman's Erica Mulkey) released earlier this year. But after three years, Fanale is finally releasing his seventh full-length Caustic album, appropriately titled Industrial Music. Returning more to his original raw, visceral sound, Industrial Music is in many ways Caustic coming full circle, but still moving forward.
Gone is the shiny studio polish, as Fanale's eye was on dragging you into back the pit with him and giving you the jagged, pounding industrial energy that originally put him on the map, inspired by the gritty late '80s American industrial scene.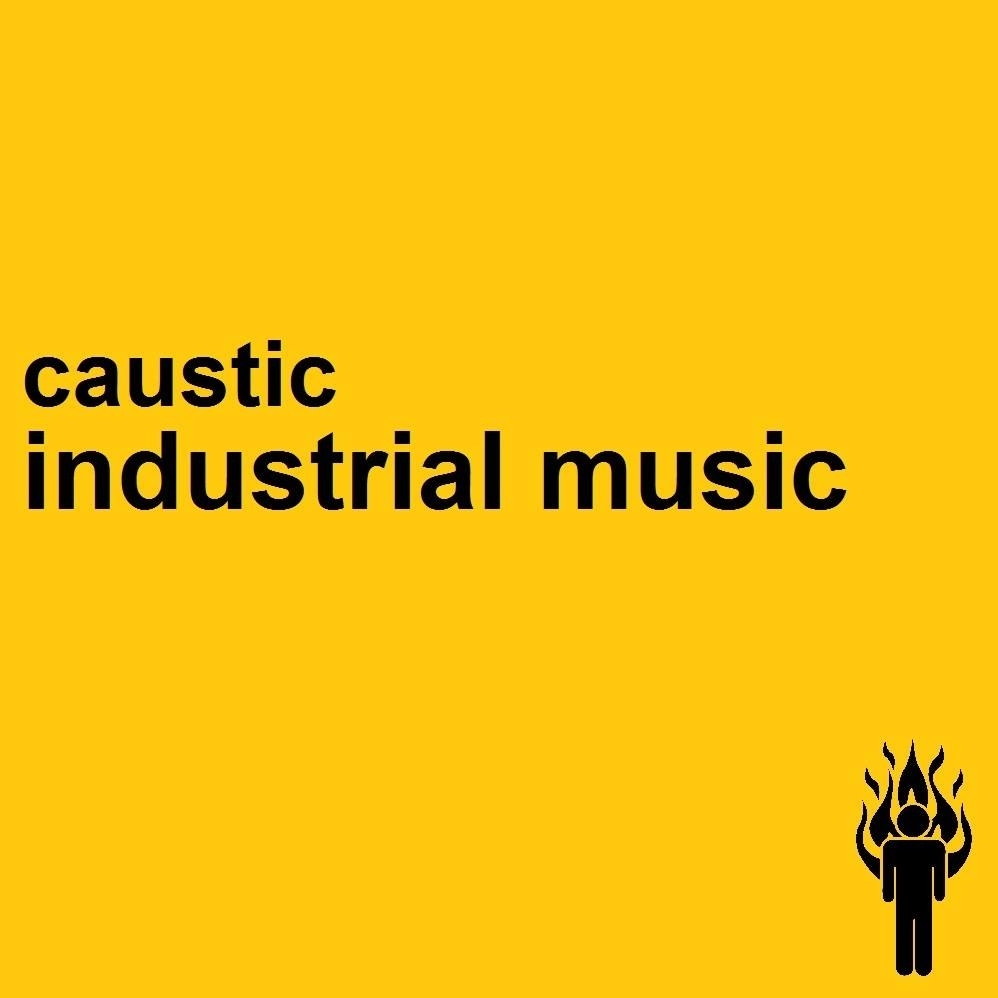 Tags CausticMatt FanaleNational Rock ReviewNegative Gain Productions
You may also like...