:Music Video: Social Repose – "Stand Tall," New EP 'Yalta' Available for Pre-Order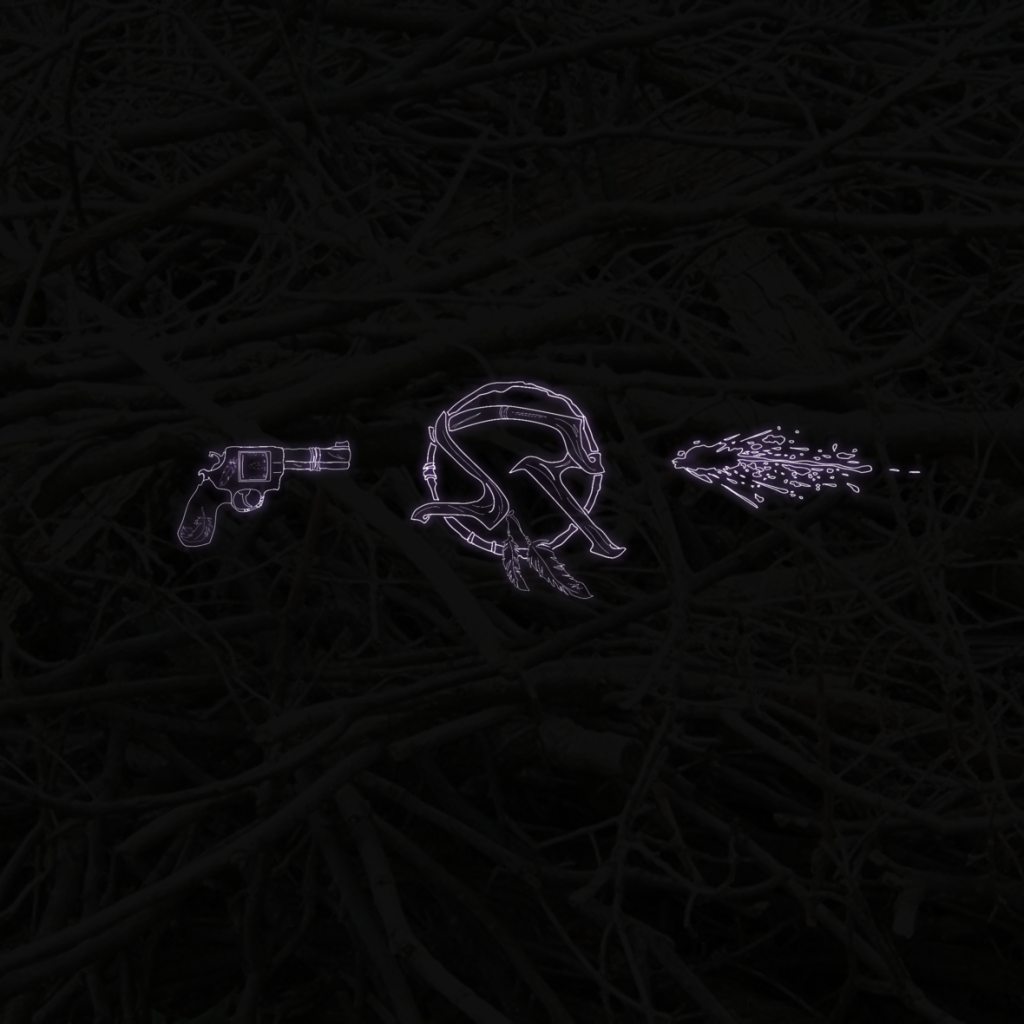 Electronic pop act Social Repose (AKA producer/songwriter Richie Guise), will release his highly anticipated new EP Yalta on November 20, 2015. Today, you can watch the first music video from the record for the song "Stand Tall" via Purevolume.
"Social Repose is all my creative energy combined and organized under one name," says Guise. "It's the sum of my creative process. Everything from my stage attire to the lyrics I write reflect my quest for individuality. My message has always been to simply think and express on your own terms. Don't let narrow minded people tell you it's unacceptable to be unique."
Pre-order the new EP Yalta here and receive the exclusive track "If You're Thinking of Leaving, You Shouldn't." Guise will also call every individual that pre-orders the record for a chat. Fans just have to screenshot the pre-order receipt and send the picture to YaltaCalls@gmail.com.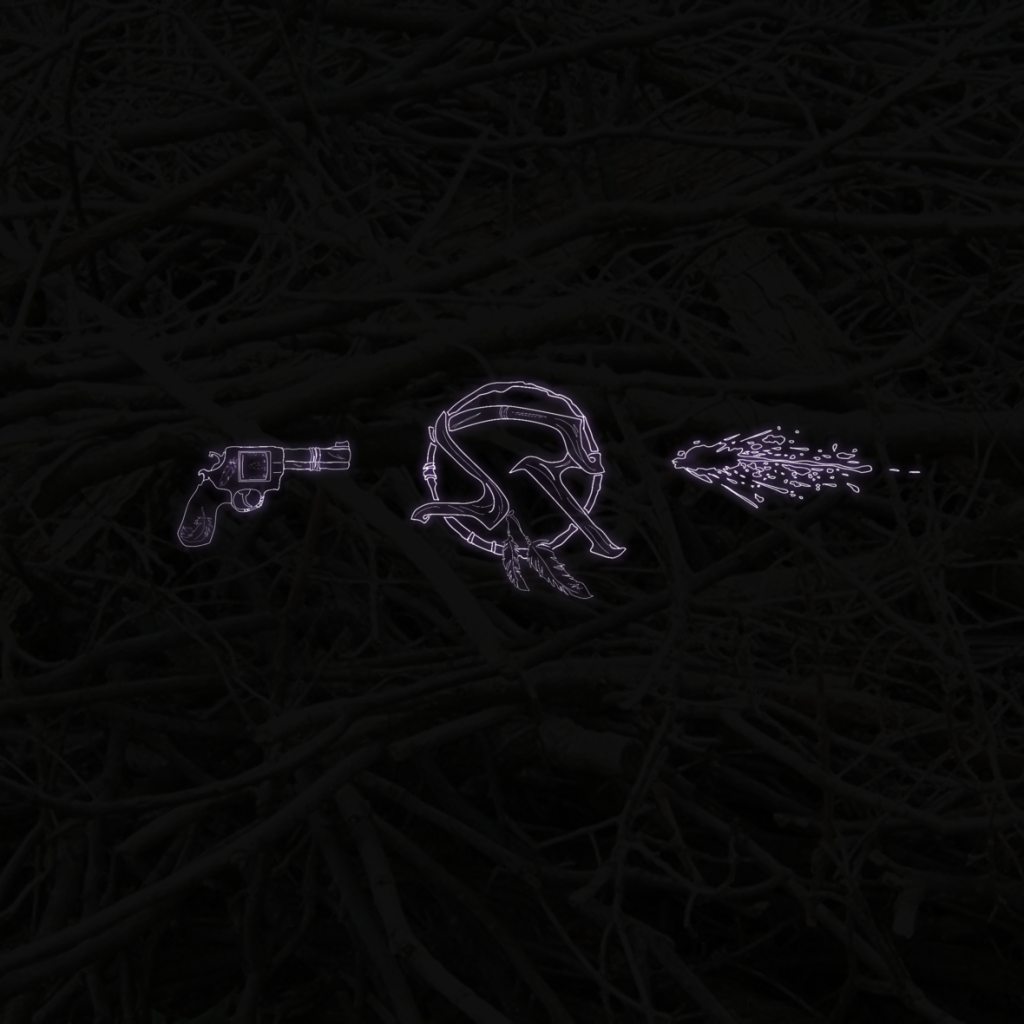 Track Listing:
1. Stand Tall
2. Arctic Eyes
3. Island of Yours
4. Bipolar Love
5. Tail Lights
6. Echo Fades
7. The Demons
8. The Maw
Connect with Social Repose:
Facebook | Twitter | YouTube | Instagram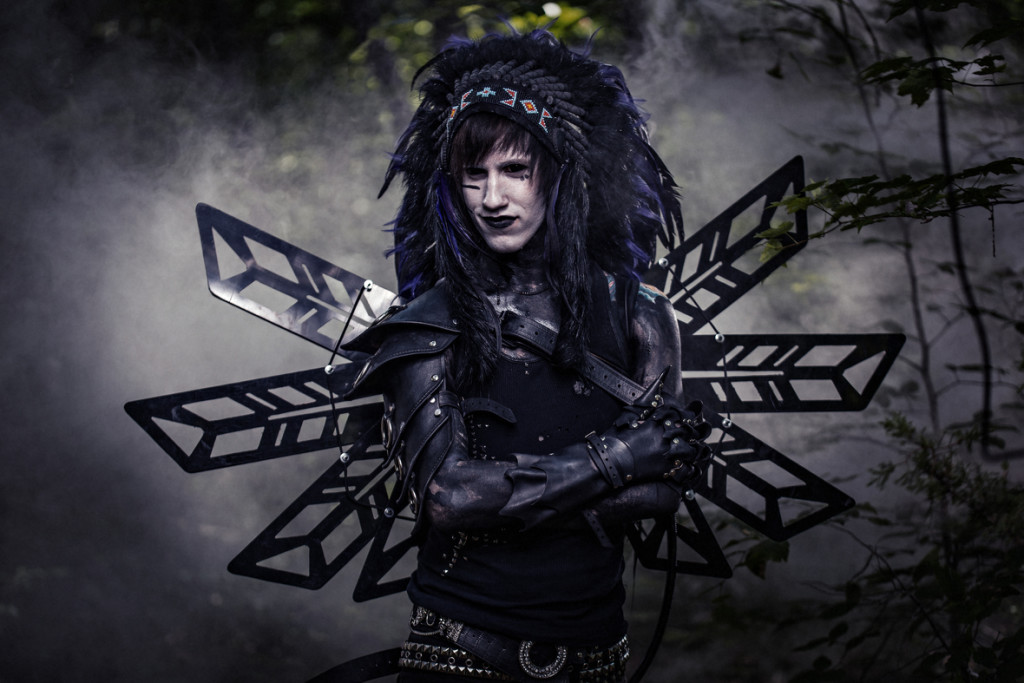 You may also like...