:News: Celldweller 'End of an Empire' Digital, CD, Vinyl and 5-CD Box Editions, Art Book, Comic Book and Merch Now Available for Pre-Order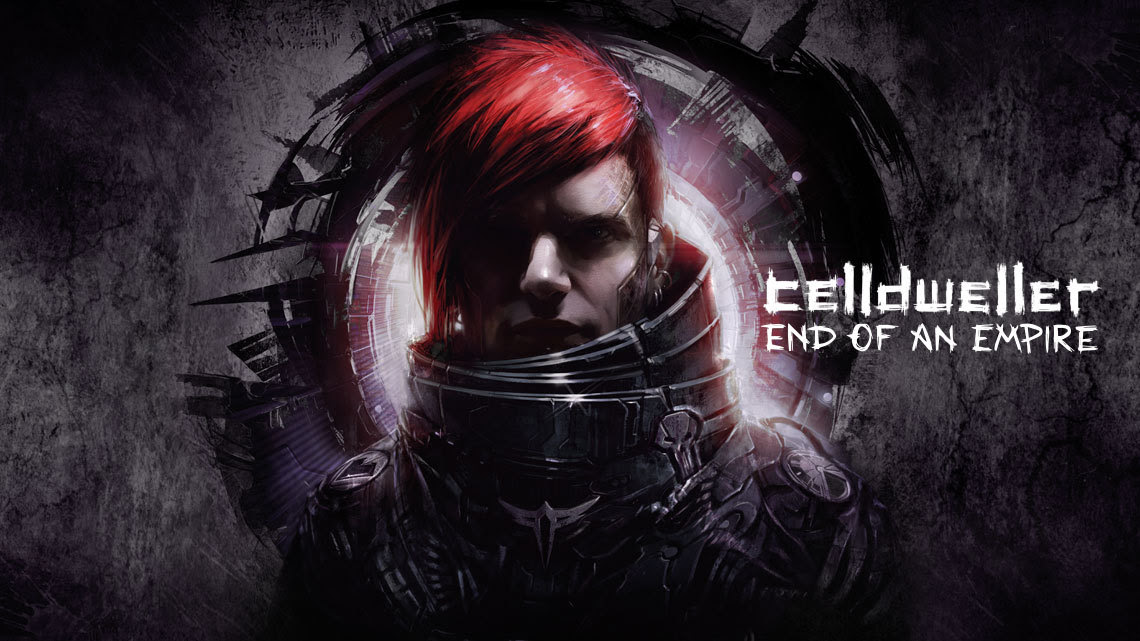 Time, Love, Dreams and Death – all four chapters have been unveiled. Now begins the true End of an Empire.
After a year long production cycle, Celldweller has been slowly revealing bits and pieces of his third full length, studio artist album which showcases a return to the more formative complex electronic and heavy metal elements that defined the unique hybrid that is Celldweller. Now, End of an Empire is coming to Earth along with a collector's box set and vinyl LP, as well as brand new Celldweller products like art books and comics. Take a look below at all of the new music, merch and sale options available!
For more details, check out the full press release HERE!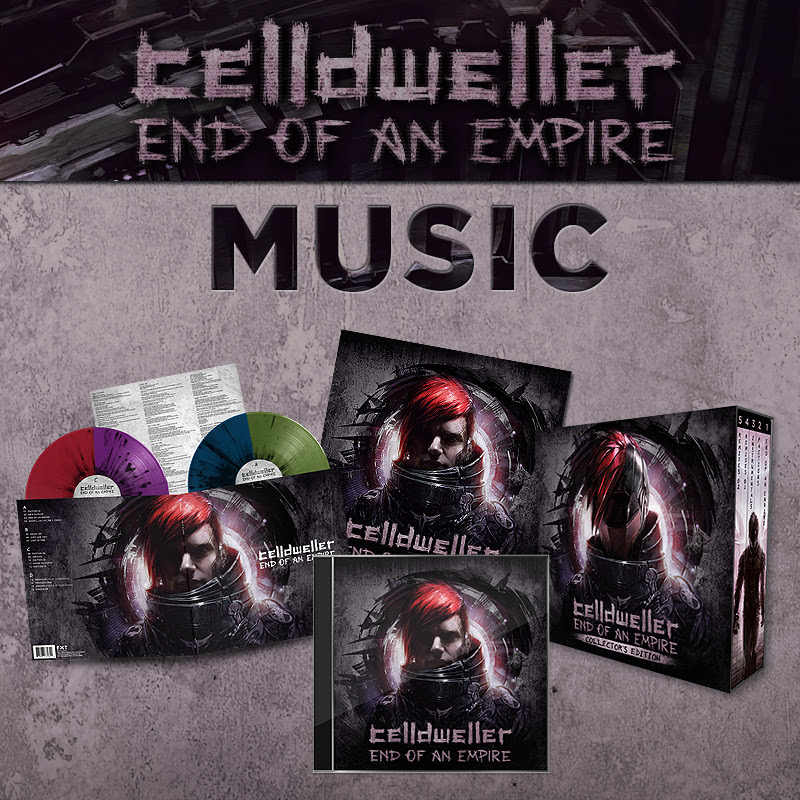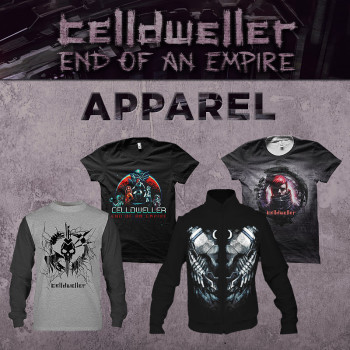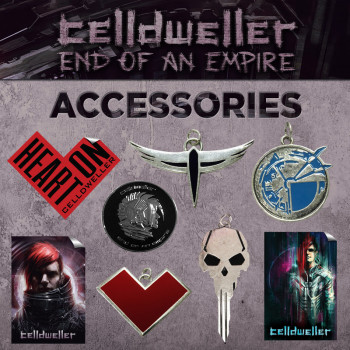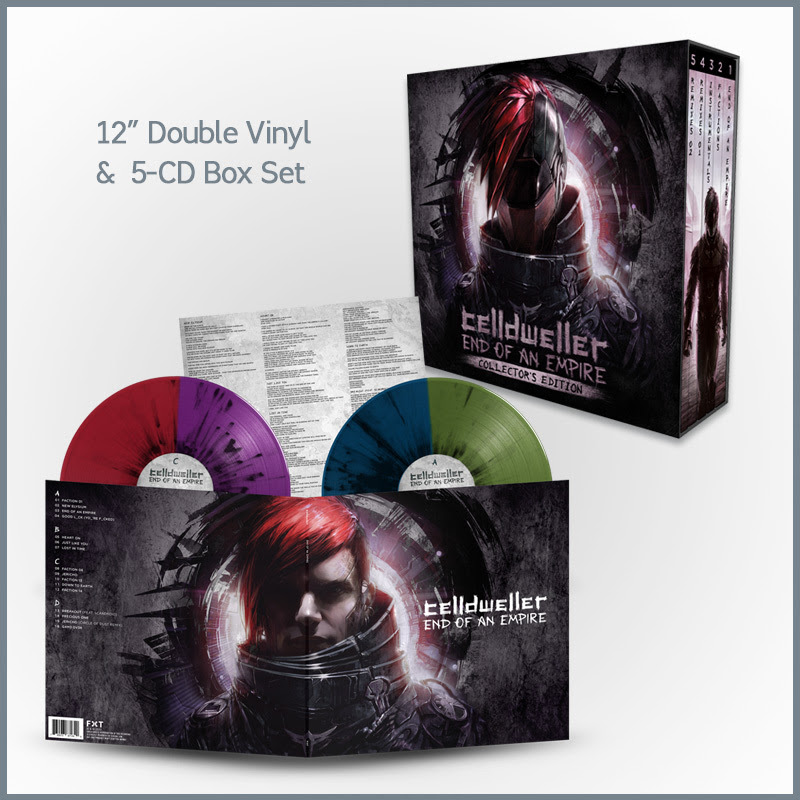 You may also like...