:Trailer: Suicide Squad – August 5, 2016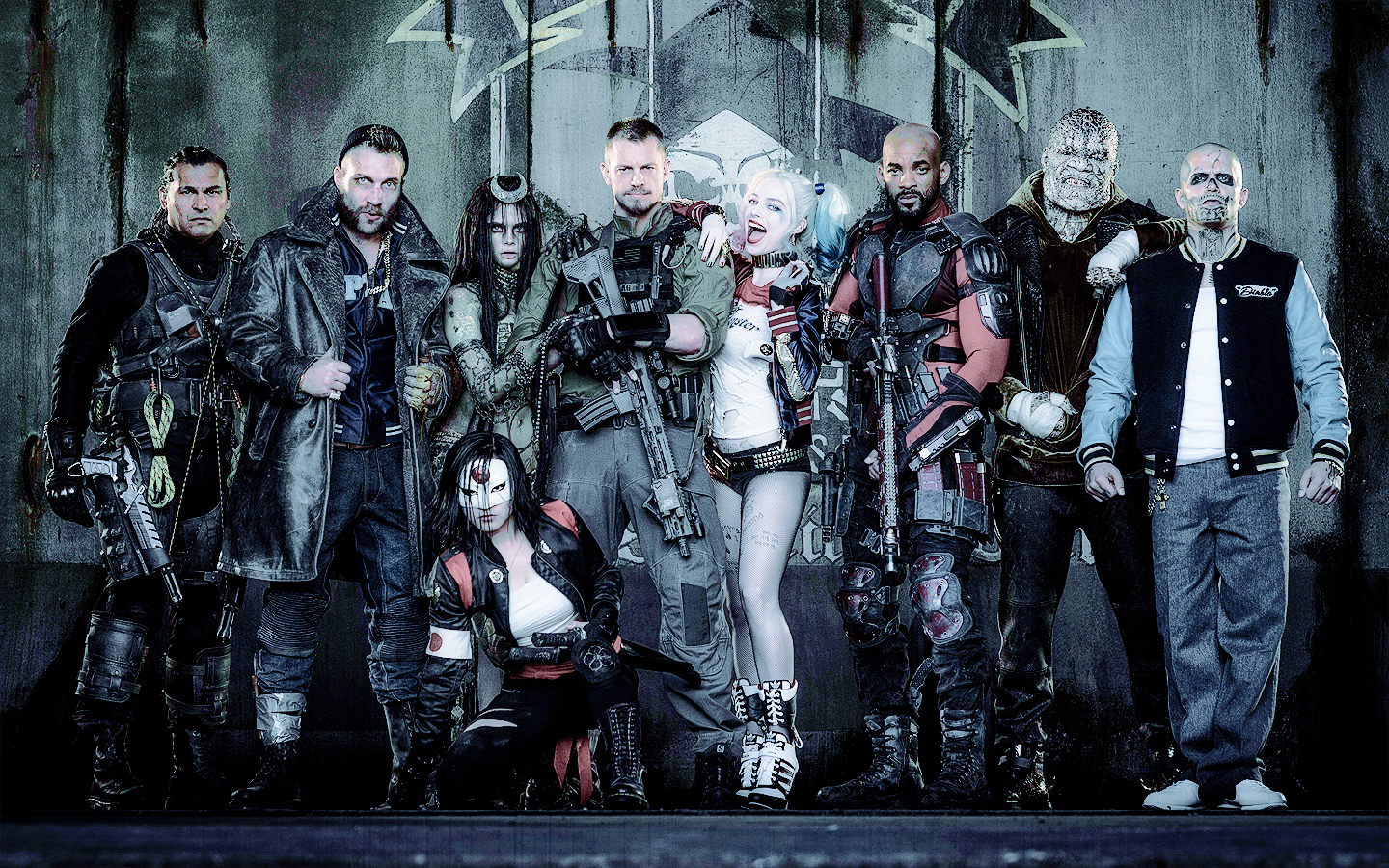 The Suicide Squad is a group of supervillains based on the DC Comics series The Suicide Squad. The Suicide Squad first appeared in The Brave and the Bold #25 (1959), with the second incarnation created by John Ostrander, making their debut in Legends #3 (1987).
The upcoming film, written and directed by David Ayer, picks up the story with a secret government agency run by Amanda Waller named A.R.G.U.S., that recruits imprisoned supervillains to execute highly dangerous missions in exchange for clemency.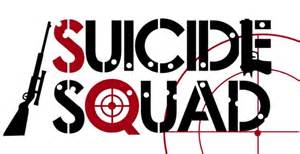 The characters the film features are:
The Joker
Deadshot
Harley Quinn
Rick Flag
Boomerang
Enchantress
Killer Croc
Katana
El Diablo
Slipknot
Amanda Waller
Suicide Squad comes to theaters August 5, 2016.
Watch the official San Diego Comic Con trailer below:
Tags Adam BeachAdewale Akinnuoye-AgbajeCara DelevingneDavid AyerDC ComicsJai CourtneyJared LetoJay HernandezJoel KinnamanJohn OstranderKaren FukuharaMargot RobbieSuicide SquadViola DavisWarner BrothersWill Smith
You may also like...