:Trailer: Deadpool – February 12, 2016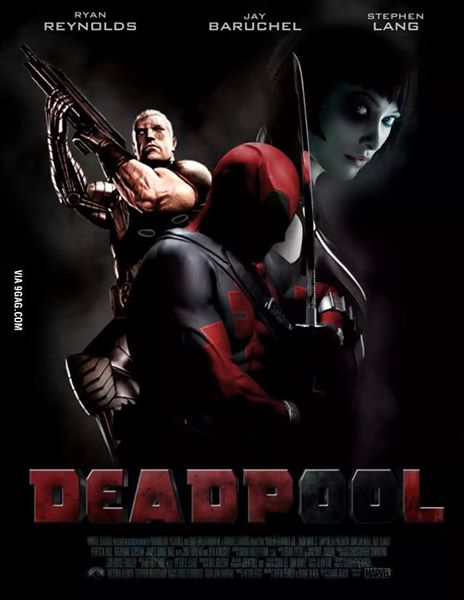 Deadpool is an upcoming superhero/antihero film based on the Marvel comic series Deadpool and is the 8th installment of the X-Men film series. The film is based on the origin story of former Special Forces Operative turned mercenary Wade Wilson (played by Ryan Reynolds), who after being subjected to a brutal experiment, leaves him with accelerated healing powers and adopts the alter ego Deadpool.
Deadpool comes stabbing into theaters February 12, 2016
Watch the official Deadpool trailer below:

You may also like...