:News: Warner Bros. Teams Up with Legendary Pictures to Release 'Kong: Skull Island' (2017), 'Godzilla 2' (2018), and 'Godzilla vs Kong' in 2020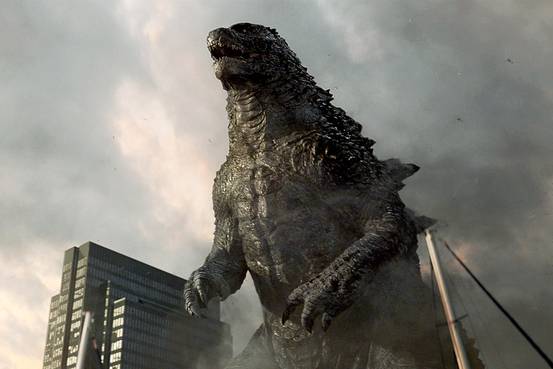 Warner Bros. Pictures announced that it has reached a deal with Legendary Pictures to release Kong: Skull Island in 2017, sequel Godzilla 2 in 2018, and Godzilla vs. Kong in 2020.
Warner Bros. released the reboot of Godzilla in 2014 which grossed $529 million globally under a partnership with Legendary that had ended the previous year. Kong: Skull Island was to be released by Legendary's latest partner Universal Pictures, but is now going to Warner Brothers as part of the plan for a new "cinematic universe" of monsters similar to the stable of superhero films made by Marvel and DC Comics.
Legendary Pictures added that other monster characters such as Mothra, Rodan, and King Ghidorah may also appear in the upcoming movies.
Tags GodzillaKing GhidorahKongLegendary PicturesMothraRodanUniversal PicturesWarner Brothers Pictures
You may also like...