:Music Video: Johnathan & Christian Release Music Video for 'Your Lying Virtue'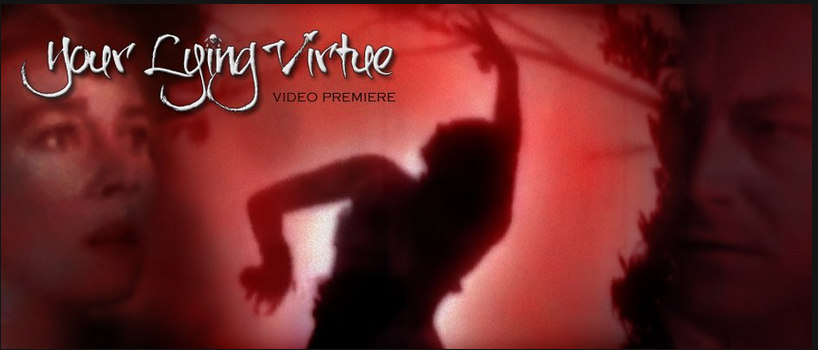 Darkwave/rock duo Johnathan|Christian have released the video for their song "Your Lying Virtue," which is off their new album The Nothing I Feel. The video was directed by Bryin Dall (Thee Majesty, Hirsute Pursuit) and features Tiger Koehn from the goth rock band The New Creatures playing drums.
Your Lying Virtue recently premiered on RockRevolt Magazine and can be viewed below:

Johnathan|Christian also have released a special remix of the song "Forgotten" by legendary goth/batcave DJ Kitty Lectro. "Forgotten" is off Johnathan|Christian's new album The Nothing I Feel, which is out now. Kitty Lectro has remixed artists such as Lestat, Strap On Halo, ANKST and more.
Follow Johnathan|Christian:
Tags Christian GranquistHigh Road PublicityJohnathan & ChristianJohnathon MooneyKitty Lectro
You may also like...