:News: Peter Murphy and Nivek Ogre to Star in Horror Film 'Blackglovekiller'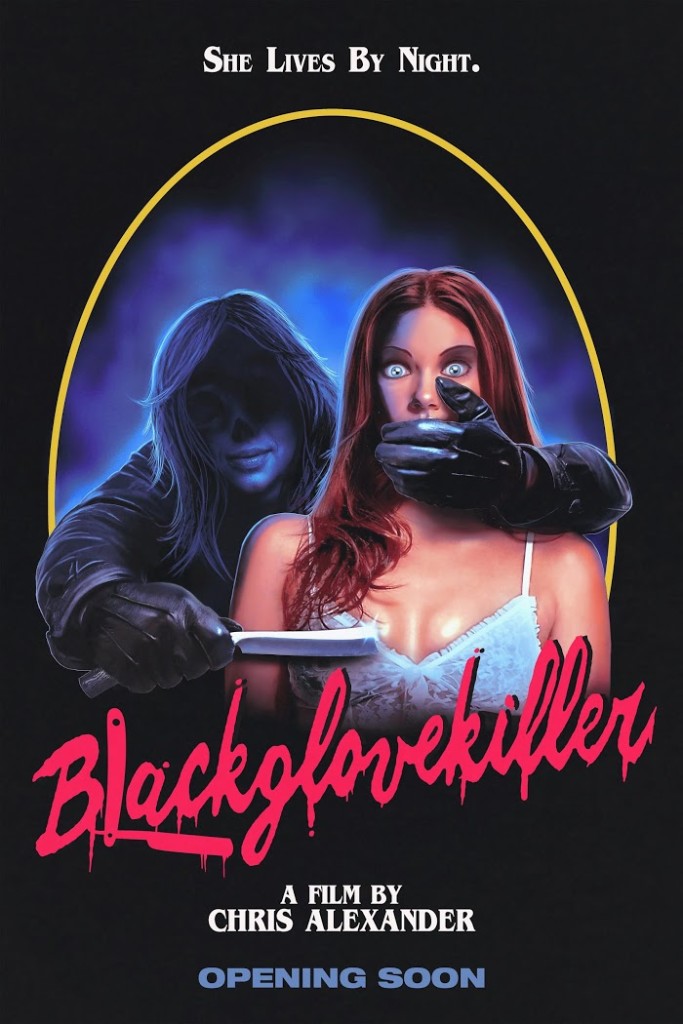 Legendary Fangoria Magazine's Chris Alexander (Editor), is getting ready for his fourth film "Blackglovekiller," a new psychological horror film starring both Peter Murphy (Bauhaus) and Nivek Ogre (Skinny Puppy).
Based on the official synopsis released, Blackglovekiller is: "an erotic, violent fever dream driven by mood, music and atmosphere following the bloody trail of Miranda, a beautiful predator who stalks the city streets at night looking for prey and sits in her gilded cage by day, waiting for the sun to set. As her wave of death escalates, fantasy and reality begin to blur, pushing Miranda closer to the ultimate revelation about who she is and what she must become."
Chris Alexander's previous films include Queen of Blood, Female Werewolf and Blood for Irina. The film will be shot by Canadian filmmaker Gabriel Carrer (The Demolisher).
Keep your eye on COMA Music Magazine for more coverage!
Tags BlackglovekillerChris AlexanderFangoria MagazineGabriel CarrerNivek OgrePeter Murphy
You may also like...