:News: Paul Barker's New Lead into Gold 'Low and Slow' EP Released this Week as 12″ Vinyl and Digital Download on Wax Trax! Records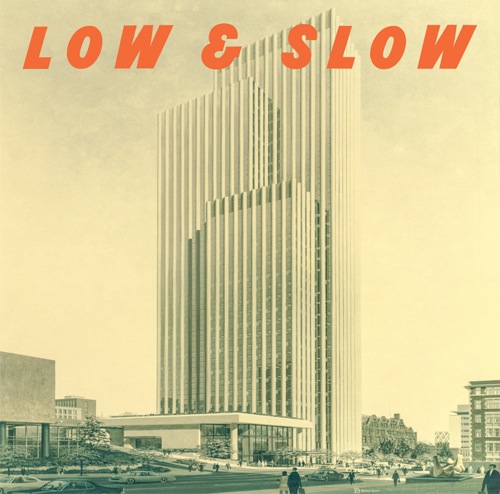 This week, Chicago's independent store & label, Wax Trax! Records is releasing a new Lead Into Gold four song EP by artist, Paul Barker. The release contains three songs from the band's unreleased 1991 Wax Trax! single, as well as a newly uncovered track from Barker's original master tapes. Low And Slow (WAX 9198) will be made available on Sept. 25th in support of Lead Into Gold's first official live performance at Chicago's Cold Waves Festival.
As one of the early architects of experimental music throughout the 80's, Paul Barker has spent the last 3 decades bridging the gap between unconventional electronic and underground club culture. In addition to Barker's pivotal past work as co-creator in the band Ministry, his work with Lead Into Gold, Revolting Cocks, Pailhead, Acid Horse, PTP, and 1000 Homo DJs laid the foundation for a new genre of music. This will mark the fourth Lead Into Gold release for Barker on Wax Trax! Records.
Low And Slow is available direct through Wax Trax! at waxtraxchicago.com. A limited gold vinyl pressing of 500 will be available for a short time. All copies will contain a free download code
Tags 1000 Homo DJsAcid HorseLead into GoldministryPailheadPaul BarkerPTPRevolting CocksWax Trax! Records
You may also like...