:News: Every Hour Kills Releases Stream of Self-Titled Debut EP Out Now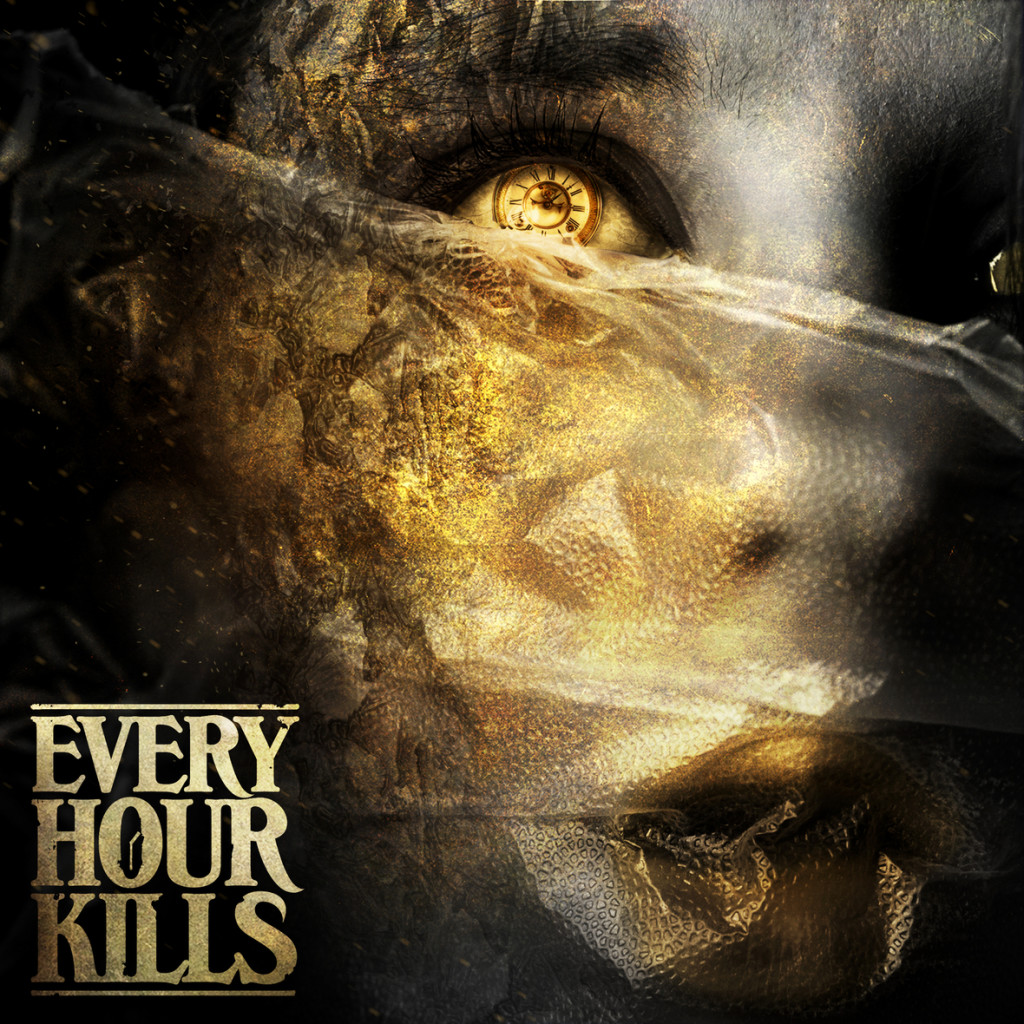 Modern melodic metal band Every Hour Kills has released a stream of their self-titled debut EP (originally premiering with Metal Underground) which is available now for purchase on iTunes. The EP includes collaborations with Joey Sturgis (Asking Alexandria, We Came as Romans) on "Chosen," Cameron Mizell (Memphis Mayfire) on "One Reason" and Will Putney (Body Count, Northlane).
Listen to Every Hour Kills' self-titled EP below:

"Sex. What does it feel like? Imagine it. Now, imagine music having sex with your ears. Now open your eyes, you're listening to the new Every Hour Kills." – Sacha Laskow (Every Hour Kills)
Purchase Every Hour Kills's self-titled debut EP:
Amazon | Bandcamp | Big Cartel | iTunes
Follow Every Hour Kills:
You may also like...