:News: Zardonic Releases Debut Album with Entertainment One 'Antihero'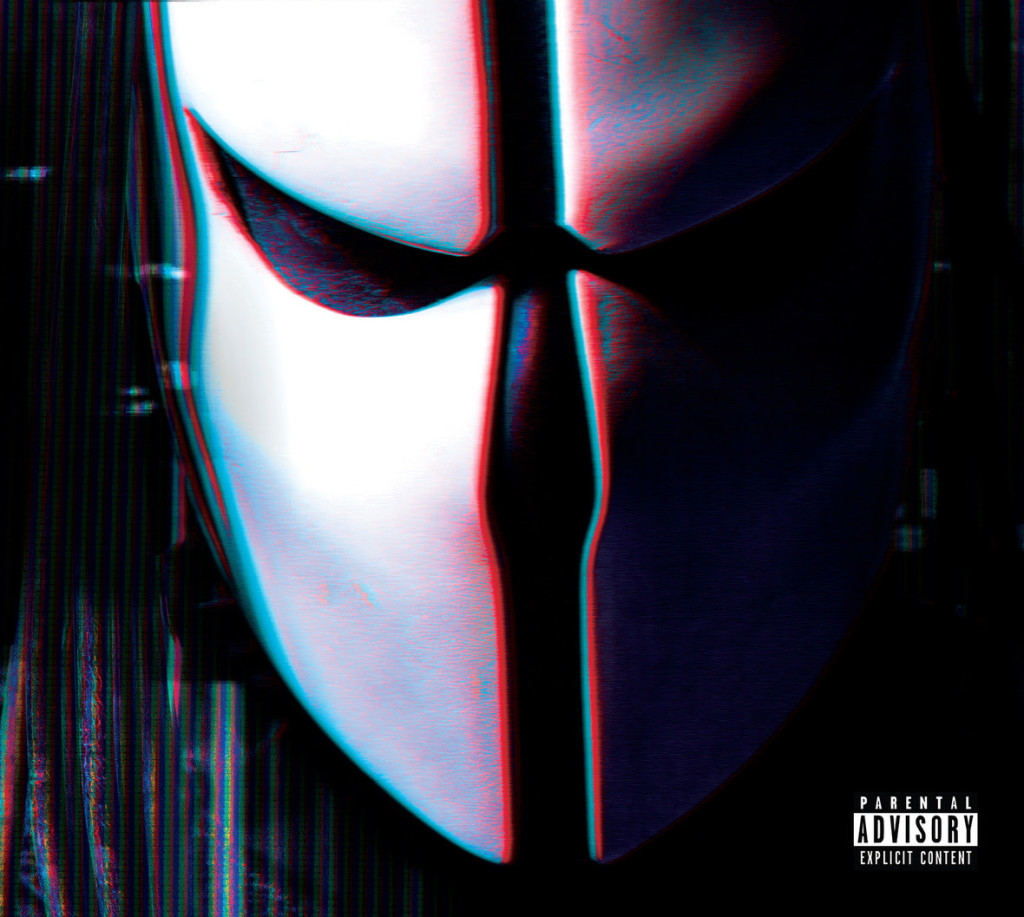 Following a series of high profile, multigenre premieres, Zardonic has released his much anticipated album, Antihero, out now on multi-platinum Entertainment One. With a massive 26 track playlist, including both instrumental and remixes by Voicians, The Outside Agency, Evol Intent, Heavygrinder, Darksiderz, Esparta, Dub Elements, Counterstrike, and Rusty K, Antihero quite literally runs the gamut from big room house to brutal, guitar shredding metal. From the almost poppy, infectious danceability of "Pure Power (Heavygrinder Remix)" to the industrial, black metal sound of "Highway 666," and the straight up streaming guitar riffs of "Against All Odds," there's a favorite song for every listener on Zardonic's Antihero!
For the first time, listen to the full album Antihero on YouTube or Soundcloud below:

Advance praise for Antihero
"Zardonic's album 'Antihero' is an album definitely worth waiting for… Fusing metal and electronic dance music under one super Zardonic-esque genre, 'Antihero' creates the perfect destructive atmosphere that causes the audience to get up and dance anyways. While each song's foundation consists of fast pulsating drum beats, intensely screeching guitars, and dominating vocals, Zardonic finds a way to give a different sound to each song; 'Antihero' keeps the energy going throughout the eleven tracks, but the listener can also expect a different vibe throughout." – 24Our Music
"Love metal? Love drum & bass? Then you're probably a fan of Zardonic already, and if you are not, then you are going to be in just a few moments. The masked music maker from Venezuela has brought forth another mega record fusing his two favorite sounds together. As a leader in the drum & bass scene, Zardonic has put out some of the sickest records in the niche scene, and he usually brings his rock edge to the table, much like he does with 'Against All Odds.' – Your EDM
"Zardonic takes a modern approach to the classic industrial black metal-type sound of the early 1990's and it's the breath of fresh air that sound needed. Remember bands like Thorns and Mysticum? It's like that, only think more along the lines of Deadmau5 donning corpse paint and getting out on stage with capable musicians." – Metal Injection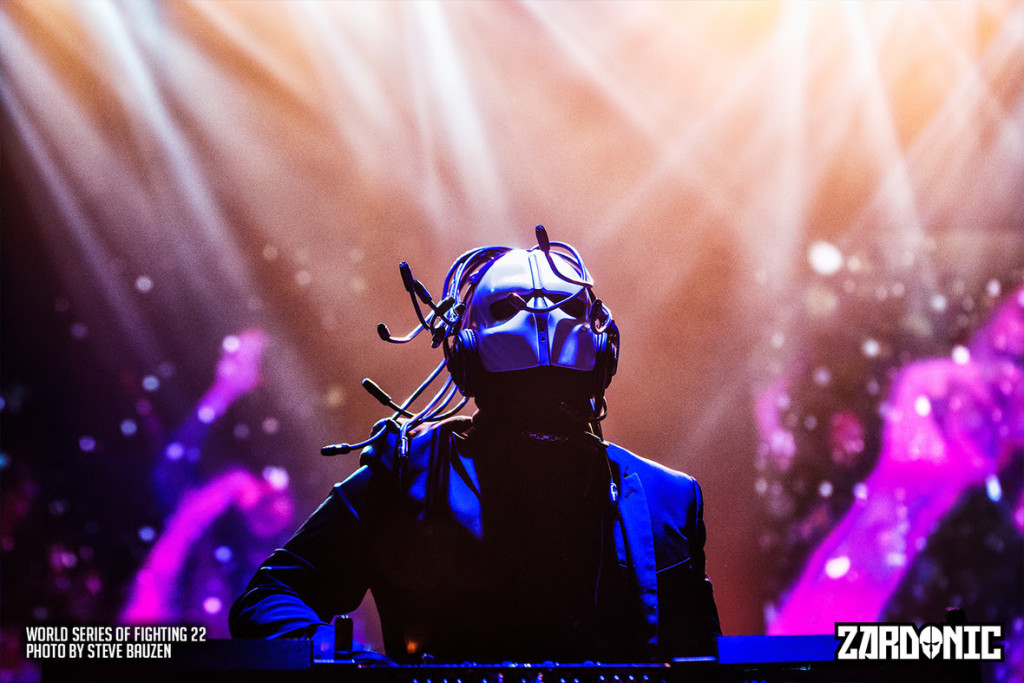 Download Antihero on iTunes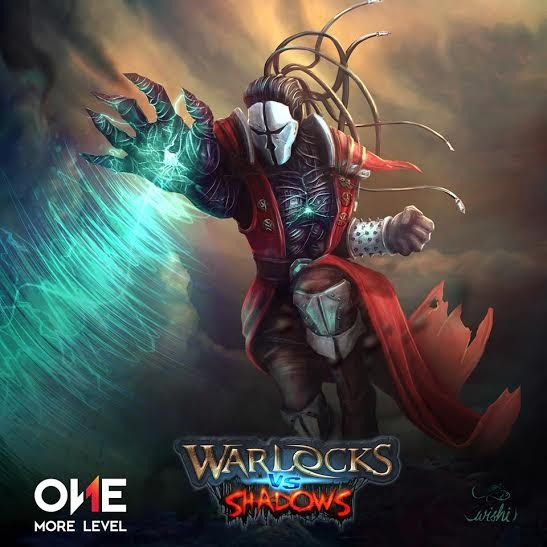 Connect with Zardonic:
Facebook |Twitter | SoundCloud | YouTube | Instagram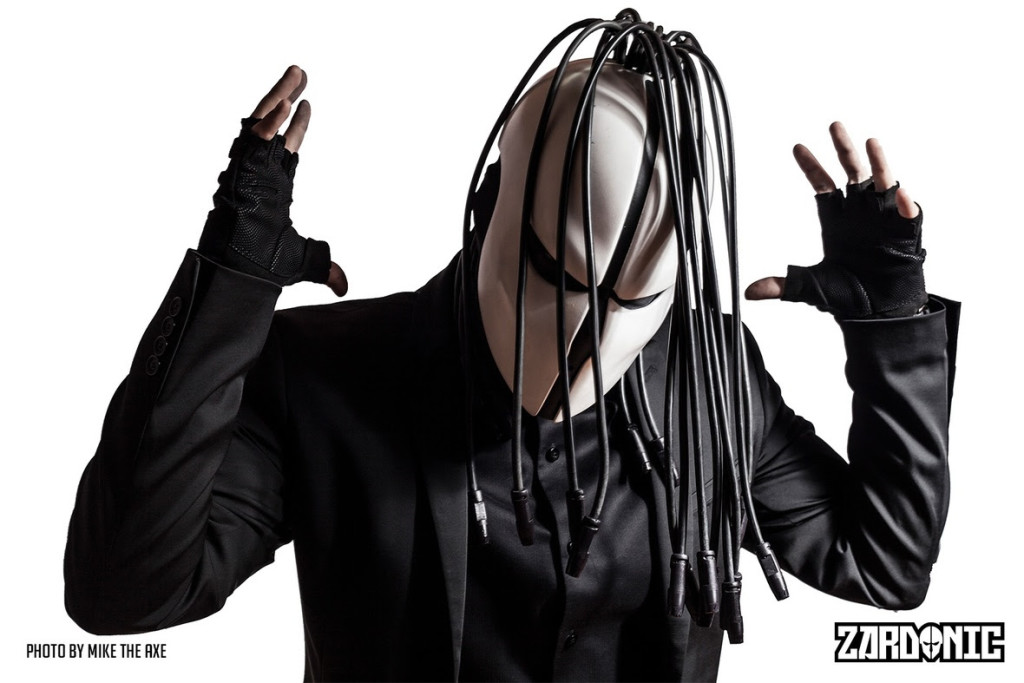 You may also like...