:News: Negative Gain Productions Announces 'Blendwerk' by Haujobb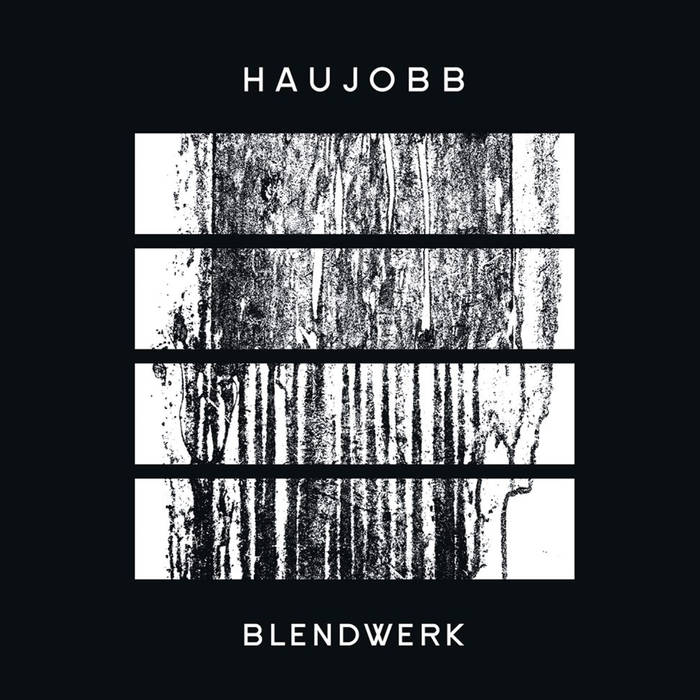 Blendwerk by Haujobb is now available for preorder on Bandcamp by Negative Gain Productions. 
Track Listing:
Completion
Dark Heart
Destroy
Failures
Information Space
Input Error
Leaving
Little Miss Danger
Meltdown
Perfection
Produkt
Formats include compact disc and digital download.
Both CD and high quality digital download include immediate download of the single "Input Error" and the complete album the moment it's released on October 12, 2015.
CD's will be shipped out on or around October 12, 2015.
Tags Daniel MyerDejan SamardzicHaujobbNegative Gain Productions
You may also like...