:News: Negative Gain Announces 'Industrial Music' by Caustic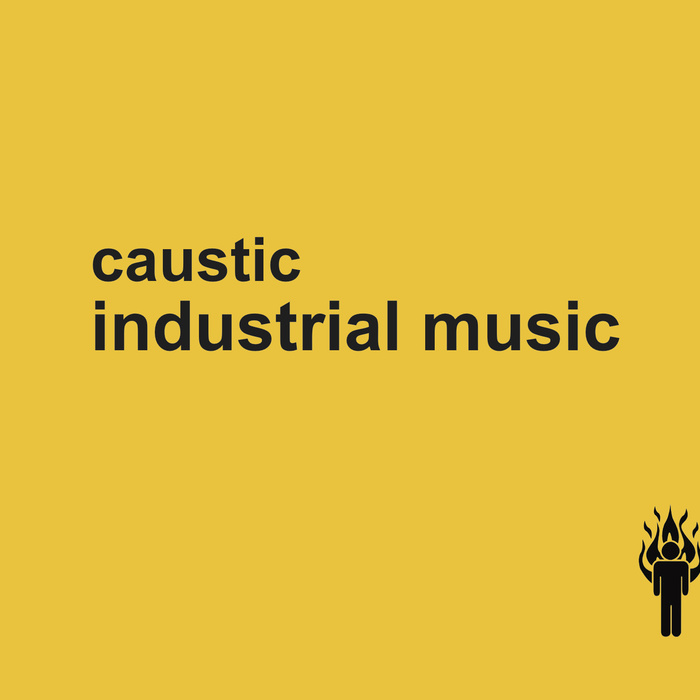 Industrial Music by Caustic is now available for preorder on Bandcamp, by Negative Gain Productions.
Track Listing:
Attention Please
Bomb the Clubs
Gravity Bong
Michael Fucking Ironside
Scream Your Name
The Casualties
Military Fascist Show
Fuck in a Suit
Toxic Waste
Why Because
Bleached Asshole/ The Deafening Beat of My Heart
Special Limited Edition CD with only 300 copies made.
Cassette is limited to only 50 copies made.
The album is available for preorder in compact disc, digital download and cassette formats.
All preorders come with immediate download of the first single off the album "Fuck in a Suit" and the complete album as soon as it's released on November 10, 2015.
All items ship out on or around November 10, 2015.
You may also like...