:Guest Radio: Aggro Driver '81 – Just Say No to Poptimism – September 12, 2015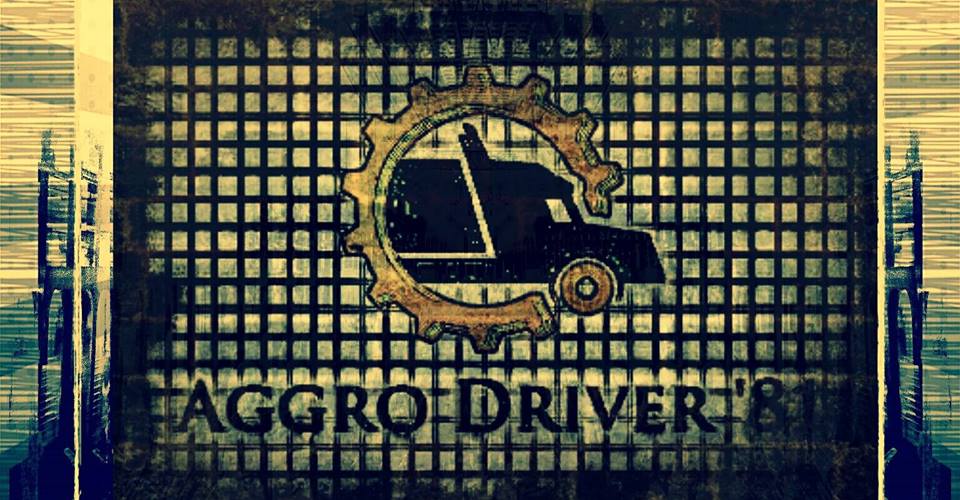 Pop * ti * mism (noun) [ˈäptəˌmizəm/] – The thought process that currently plagues "alternative" news media, radio stations, concert venues, the Internet, TV… everything. The idea that one has to apologize for not being a part of the mainstream, the tyrannical ways one has to "prove" that they are….
It is a plague spreading all around is. But you can help fight it.
How?
By tuning in to Aggro Driver '81 this Saturday night, Sept 12th from 10 pm ET and Sunday night, Sept 13th from 8pm ET.
We're going to feature a lot of bands that you need to hear, that you need to know, that you may enjoy.
Groups like Spookshow inc., mulpHia, The Sweetest Condition, eHpH, Visions in Black, Shadows & Mirrors, nTTx, Cellhavoc, HypoFixx, Oira 317, Krebs and lots more.
Join us for hours and hours of music that defies poptimism, that embraces individuality and that rocks your world.
Saturday Night from 10pm through 3 am ET, September 13th from 8pm to 2 am ET.
Listen via the official app (where you can also hear On Demand content featuring these artists)
http://partner.nobexradio.com/ShareLand.aspx?customid=APPLET_WLS_49630144
Or on TuneIn Radio or at aggro-driver-81.radiojar.com.
Join us. Don't apologize…revolutionize.
It's everyone else, Beborn Beton, Standard Issue Citizen, VProjekt, TECHNOLORGY, Propolis, Diverje, Herrschaft, Gross National Produkt, Matsumarii, Kurvi/Varjanne, Maniac Address
Check out the Facebook event page here.
Tags Aggro Driver '81Beborn BetonCellhavocDiverjeeHpHGross National ProdukHerrschaftHypoFixxKrebsKurvi/VarjanneManiac AddressMatsumariimulpHianTTxOira 317PropolisShadows & MirrorsSpookshow inc.Standard Issue CitizenTECHNOLORGYThe Sweetest ConditionVisions in BlackVProjekt
You may also like...