:News: CTRL Releases 8th Album, 'I Must Remember,' on September 15, 2015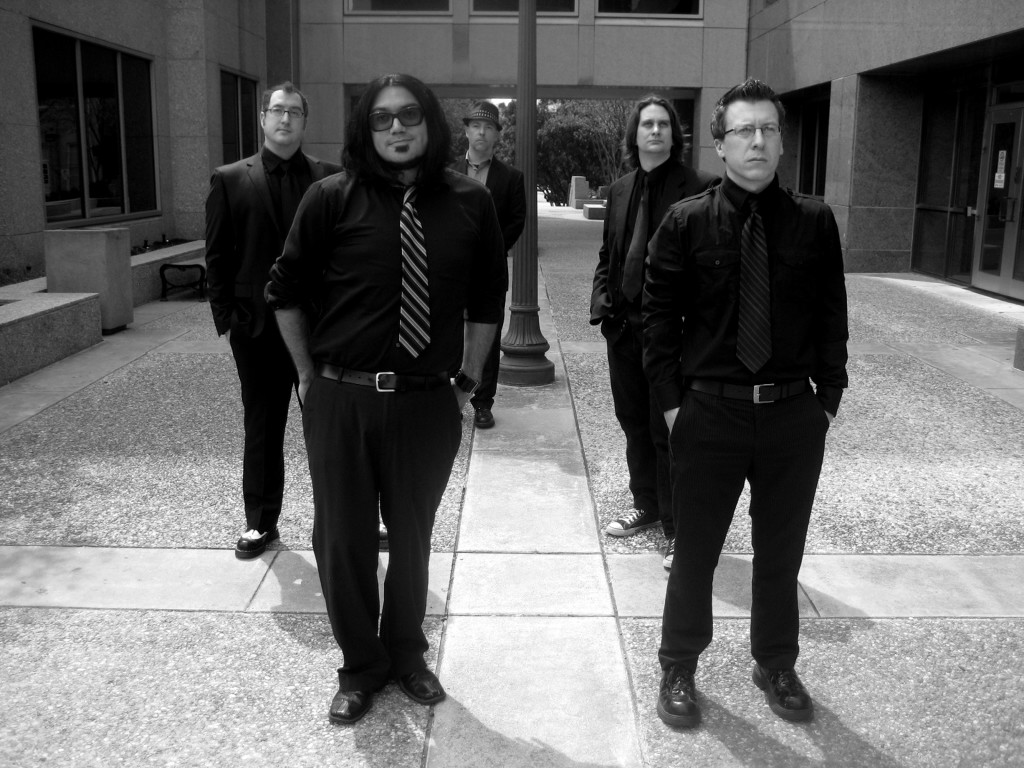 I Must Remember is the 8th full-length release from the veteran electro group CTRL. The new release will be 11 tracks in length with a departure from the sound of previous records. No sequencers were used to track the music, a first for the band. What remains is the core content of the band without all the flickering window treatments. Seventeen years after their first release, the band continues to evolve. The only thing constant is change….and CTRL.
Watch the video for "Excise Two" below:
Releases to Date:
Secure the Shadow (1998)
Versrion 10 (1999)
Is Burning (2001)
Lose the Image (2004)
Loaded Weapons and Darkened Days (2006)
Lost in Static-Single (2008)
Lost in Static (2009)
Make Things Right (2010)
Fragmentary Moments (2012)
I Must Remember (09/15/2015)
Connect with CTRL:
CTRL Official Twitter Facebook Soundcloud Bandcamp
Tags Brad MacAllisterCTRLDamon SheltonFrank SuchomelGabriel BarrientesJason Fenimore
You may also like...