:News: Zardonic Premieres "Highway 666" on Metal Injection; New Album 'Antihero'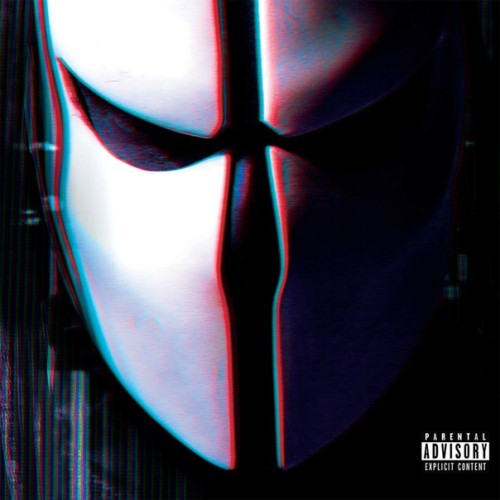 Zardonic has premiered the single "Highway 666" on Metal Injection off his highly anticipated album, Antihero. The massive Antihero album boasts a phenomenal collection of 26 not to be missed tracks, including instrumental mixes as well as remixes from Voicians, The Outside Agency, Evol Intent, Heavygrinder, Darksiderz, Esparta, Dub Elements, Counterstrike, and Rusty K.
Preorder Antihero On iTunes.
Antihero will be released on September 18 via eOne Music.
Listen to "Highway 666" on SoundCloud:
Zardonic takes a modern approach to the classic industrial black metal-type sound of the early 1990's and it's the breath of fresh air that sound needed. Remember bands like Thorns and Mysticum? It's like that, only think more along the lines of Deadmau5 donning corpse paint and getting out on stage with capable musicians. – Greg Kennelty, Metal Injection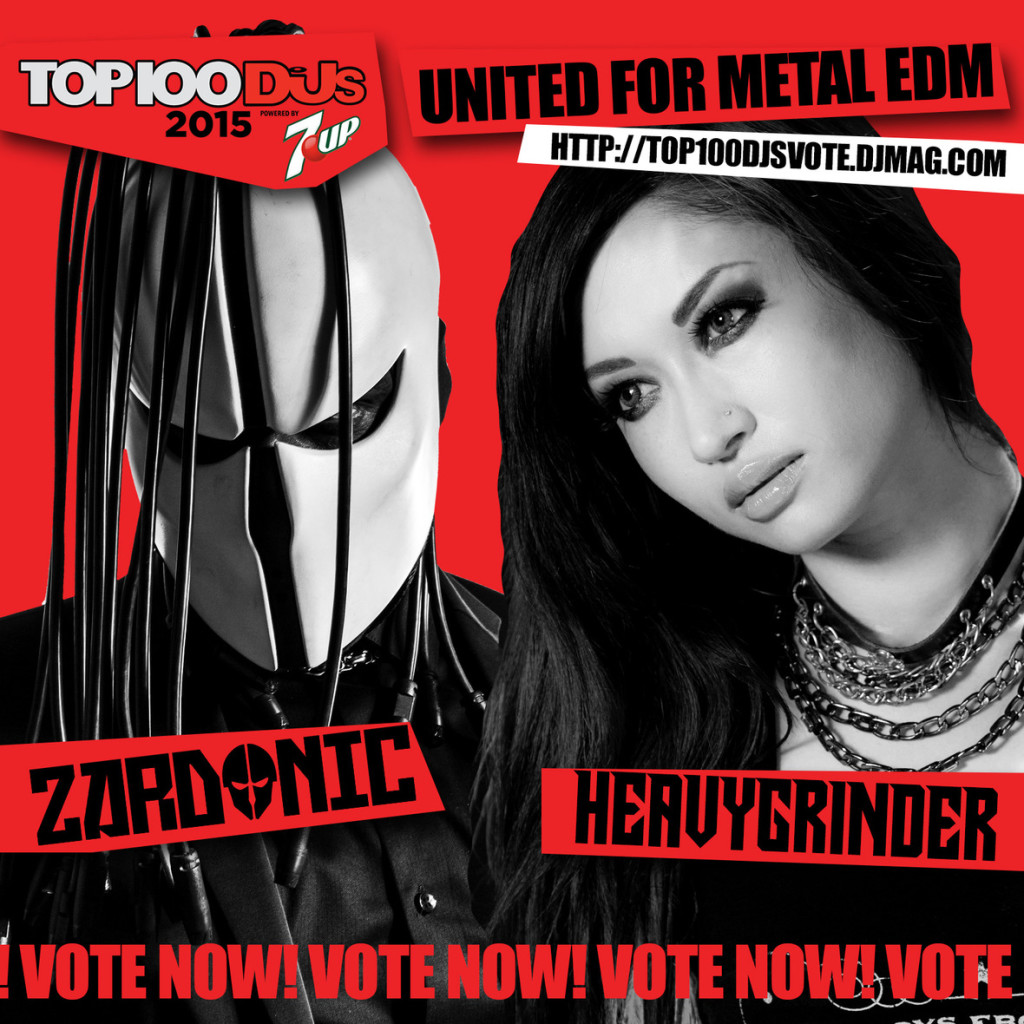 In other news, the Bass Metal Titan has joined forces with America's hottest and most prominent electro metal DJ and producer Bobbie Merveille, aka Heavygrinder, for a joint campaign aiming to bring metal to the forefront of the DJ scene.
To vote for Zardonic and Heavygrinder, click HERE and follow the instructions at the bottom of the picture.
Catch Zardonic Live:
September 12th – Vernon, NJ @ Elemental Fusion Festival
October US Tour TBA w/Heavygrinder
Connect with Zardonic:
Zardonic Official | Facebook |Twitter | SoundCloud | YouTube | Instagram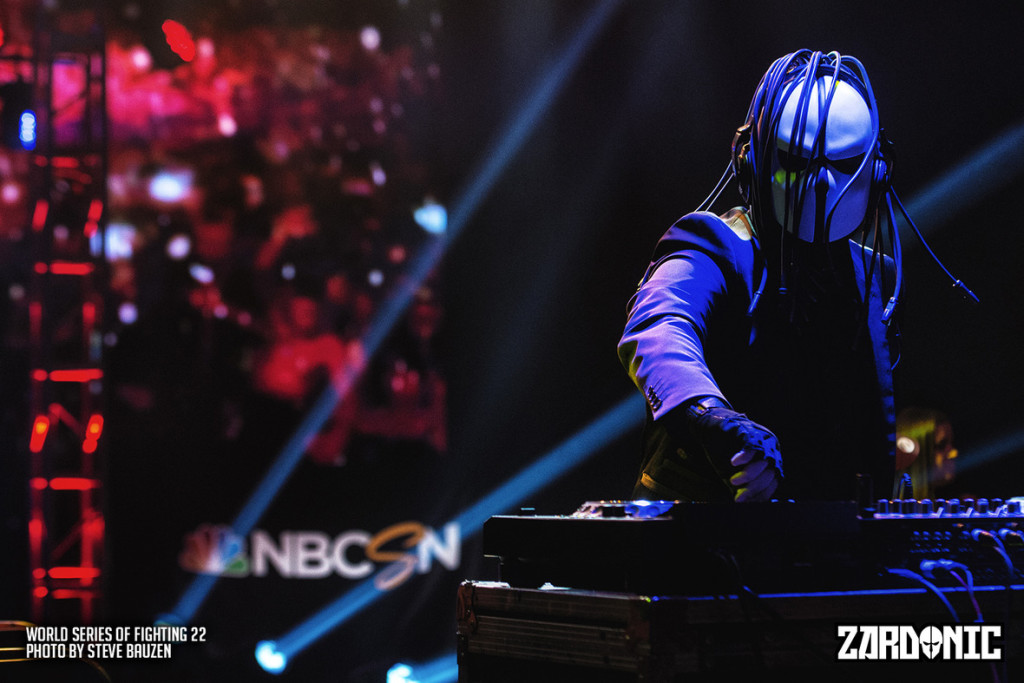 Tags CounterstrikeDark City Media PRDarksiderzDub ElementseOne MusicEspartaEvol IntentHeavygrinderMetal InjectionRusty KThe Outside AgencyVoiciansZardonic
You may also like...