:Tour Information: Gemini Syndrome Release New Single "Eternity" And Prepare For Tour With Avatar, Huntress, & First Decree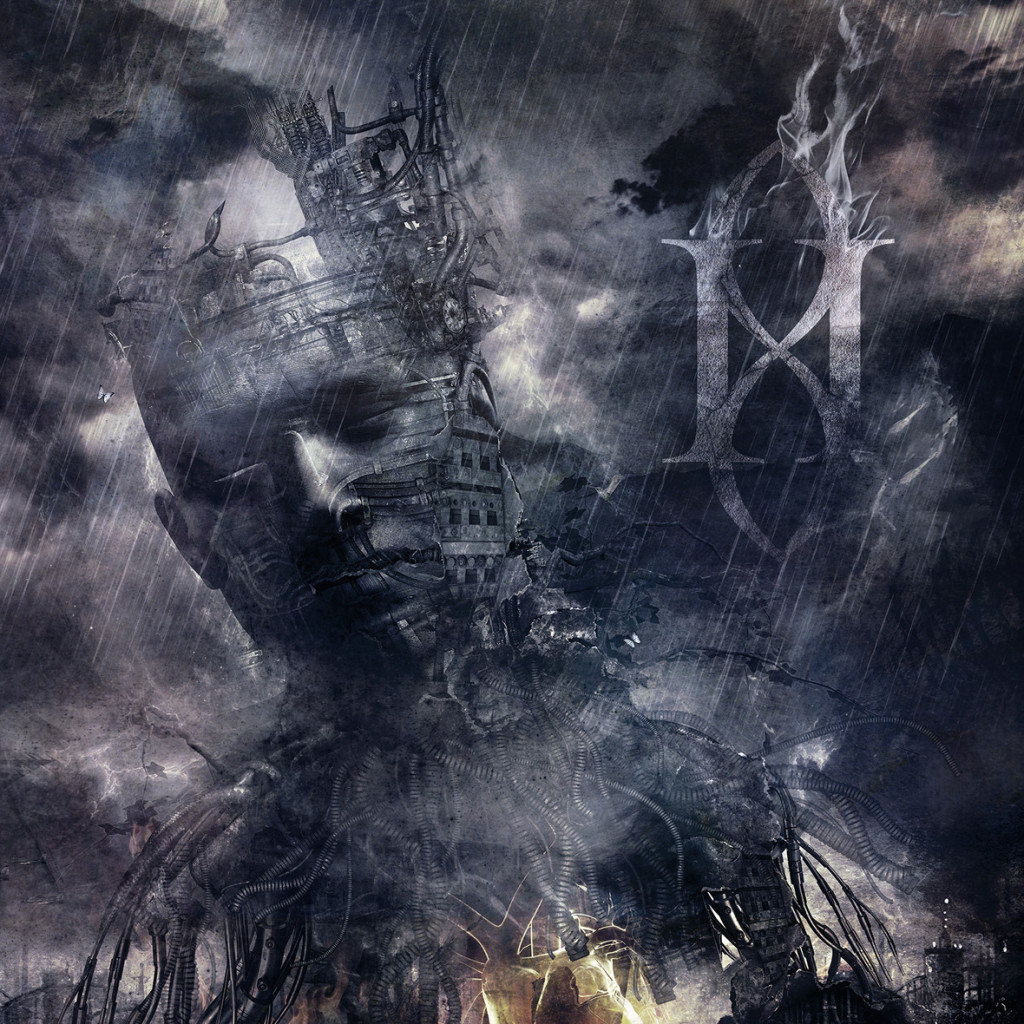 Alternative metal band Gemini Syndrome has returned with the single "Eternity," their first new music since the 2013 critically acclaimed Lux. The track, which debuted with SiriusXM Octane, is available for purchase through iTunes. The band is preparing for their upcoming tour alongside Avatar, Huntress, and First Decree kicking off on August 21st in Midland, Texas and working its way throughout the the U.S. wrapping up on September 22nd in Fredricksburg, Virginia.
Listen on Spotify
"Aaron, AP, and myself have poured our hearts into the new music and we wanted to give a taste before we head into the studio. We're streamlined and stronger than ever. We're not going anywhere—we're here for all Eternity." – Brian Steele Medina
Watch "Eternity":
Headlining Tour Dates:
08/21 – Blue Max – Midland, Texas
08/23 – Scout Bar – Houston, Texas
08/25 – Juanita's – Little Rock, Arkansas
08/26 – The Warehouse – Clarksville, Tennessee
08/27 – Cheers Pub – South Bend, Indiana
With Avatar, Huntress, and First Decree:
08/28 – The Machine Shop – Flint, Michigan
08/30 – Aftershock – Merriam, Kansas
08/31 – Marquis Theater – Denver, Colorado
09/01 – Black Sheep – Colorado Springs Colorado
09/02 – Sokol Underground – Omaha Nebraska
09/03 – 7 Flags Event Center – Clive, Iowa
09/04 – Q & Z Expo Center – Ringle, Wisconsin
09/06 – The Tree – Joliet, Illinois
09/08 – The Castle Theatre – Bloomington, Illinois
09/09 – Expo Five – Louisville, Kentucky
09/10 – Bogart's – Cincinnati, Ohio
09/11 – The Odeon Concert Club – Cleveland Ohio
09/12 – Vouge – Indianapolis, Indiana
09/13 – The Intersection – Grand Rapids Michigan
09/14 – Mainstage – Morgantown, West Virginia
09/15 – Altar Bar – Pittsburgh Pennsylvania
09/17 – Revolution – Amityville New York
09/18 – The Loft @ The Chance – Poughkeepsie, New York
09/19 – Chameleon Club – Lancaster, Pennsylvania
09/20 – Hard Times Cafe – Hagerstown, Maryland
09/21- Capone's – Johnson City, Tennessee
09/22 – Hard Times – Fredricksburg, Virginia
Follow Gemini Syndrome:
Official Website | Facebook | Twitter | Instagram | YouTube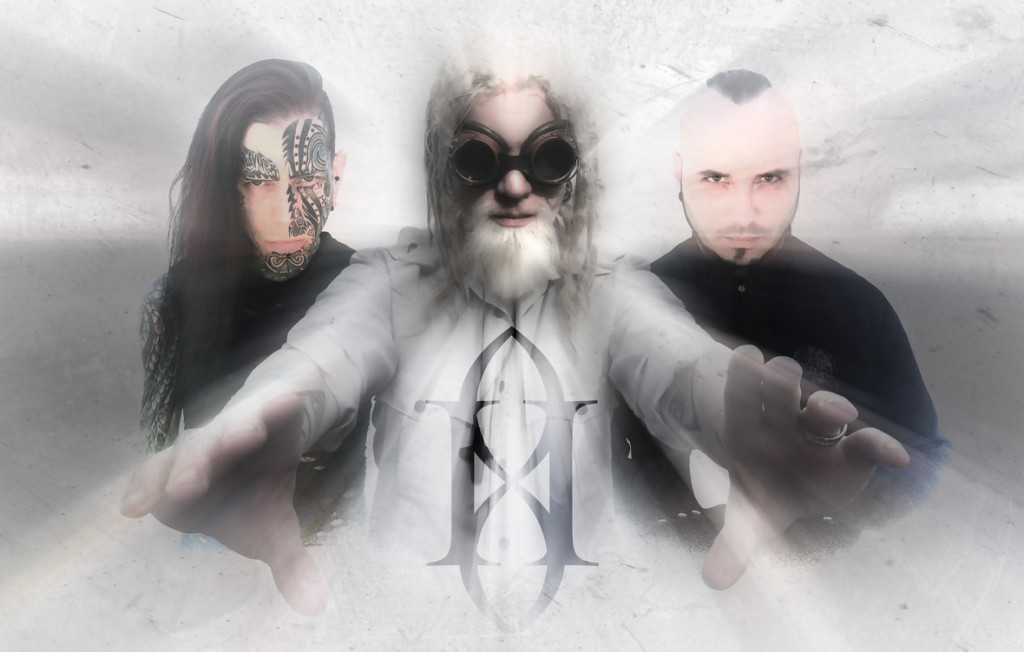 To complete the whole, the halves must interlock, but not necessarily reflect.
Life's full of these contradictory partners. Light and dark comprise a day, while sadness and bliss remain codependent. Gemini Syndrome exist in that space between polar opposites, equally representing heavy and hypnotic whims.
It's a sound that fueled their 2013 full-length debut Lux, which landed at #3 on Billboard's Heatseekers Chart and yielded the singles "Pleasure & Pain" and "Stardust." The record's release saw the Los Angeles heavy alternative band tour alongside everybody from Five Finger Death Punch to Device and perform at festivals such as Rock on the Range, Welcome to Rockville, and more. However, Lux merely served as dawn.
After coming off the road in 2014, Gemini Syndrome underwent member changes, while confronting and exorcising internal and external demons—ranging from personal struggles to splitting with their label. However, its creative core Aaron Nordstrom, Brian Steele Medina, and Alessandro "AP" Paveri return with the new single "Eternity." Produced by Kane Churko (Papa Roach), it expands their story with an ethereal hum, robust guitars, and a striking refrain. Following its premiere on SiriusXM, "Eternity" opens up the floodgates as the musicians continue readying music for their 2016 second full-length album.
Finishing the year on tour with Avatar, they're welcoming the Synners back into their embrace once more forever. The whole is yet again complete. — Rick Florino, August 2015
Tags AvatarFirst DecreeGemini SyndromeHigh Road PublicityHuntress
You may also like...