:News: Derek Mick, AKA Obscuri, to Contribute Work for COMA Music Magazine
We are pleased to welcome to our ranks Derek Mick, aka Obscuri, who will be contributing his photography skills for COMA Music Magazine. He will be shooting pictures for us in the Dallas, Texas area.
Obscuri is an acclaimed photographer known for his horror-themed photography and has worked for numerous publications such a Gore Noir Magazine and Girls & Corpses, as well as shooting numerous bands and alternative models.
Derek is also active in the industrial music scene as vocalist and programmer for his band Drudenhaus. He has also played live synths for God Module in the past.
Check out his Obscuri website to see more of his work!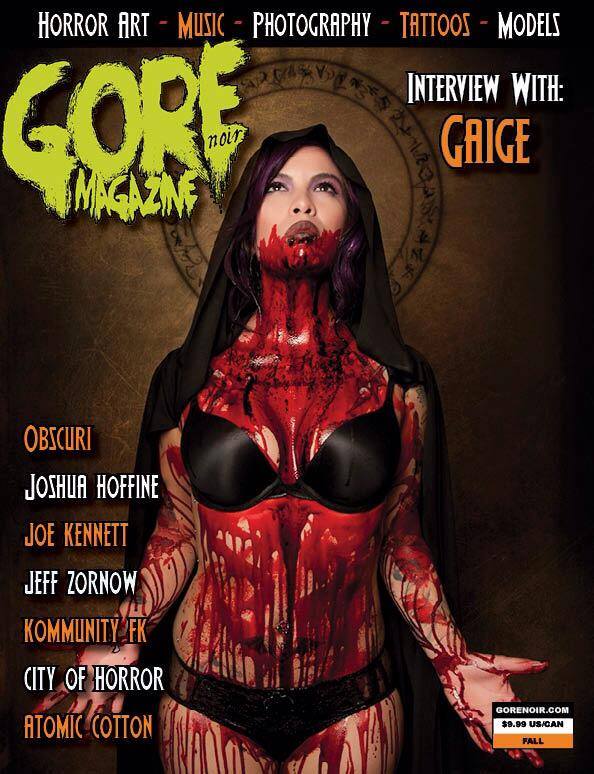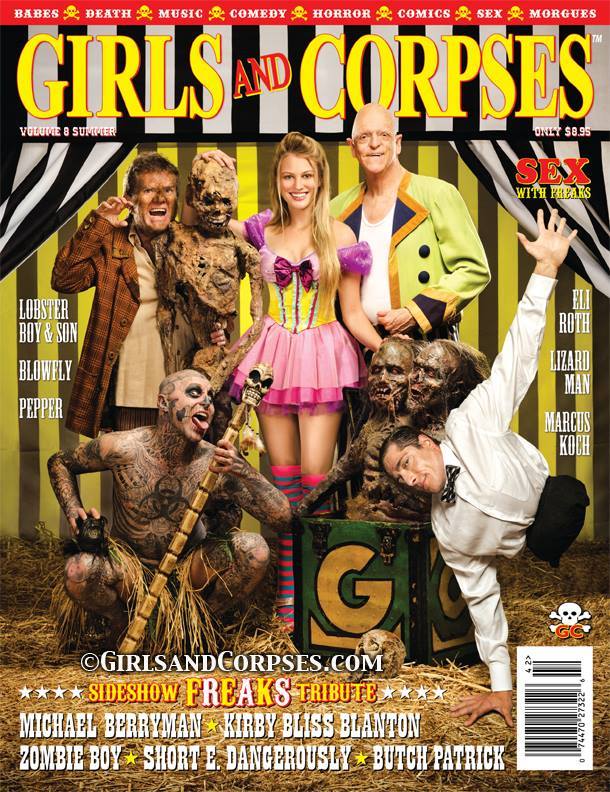 Tags Derek MickDrudenhausGirls & CorpsesGore Noir MagazineObscuri
You may also like...