:Club Night: Obsidian – August 13, 2015 @ QUAD, Atlanta, GA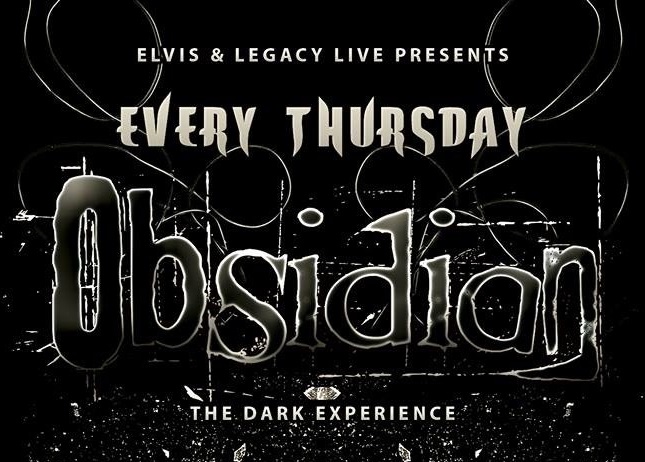 Thursday, August 13, 2015 – 9 p.m. to 4 a.m. EDT
Obsidian: 10th Installment
This is the 10th successful Thursday club night and there's no end in sight!
Check Obsidian's Facebook page for more info!
QUAD
714 Spring St.
Atlanta, GA 30308
18/21+
$5
DJs:
Resident DJ Seraph
DJ Mod Eschar
DJ Arikael Darkstarr
Performing Artists:
Go-Go Dancers
More TBA
Vendors:
Penivek Patrick from Crash Lab – Club wares and accessories
Cisco – Tarot card readings
Artists:
Kevin Hatchett
Eliza Divine
Alan Higgins
More TBA
Dungeon play by Madam Nikii with guests
Tags Alan HigginsCiscoCrash Lab EntertainmentDJ Arikael DarkstarrDJ Mod EscharDJ SeraphEliza DevineKevin HatchettMadam NikiiObsidianPenivek Patrick
You may also like...