:News: Beborn Beton to Release New Album 'A Worthy Compensation'; First Single "Daisy Cutter" Released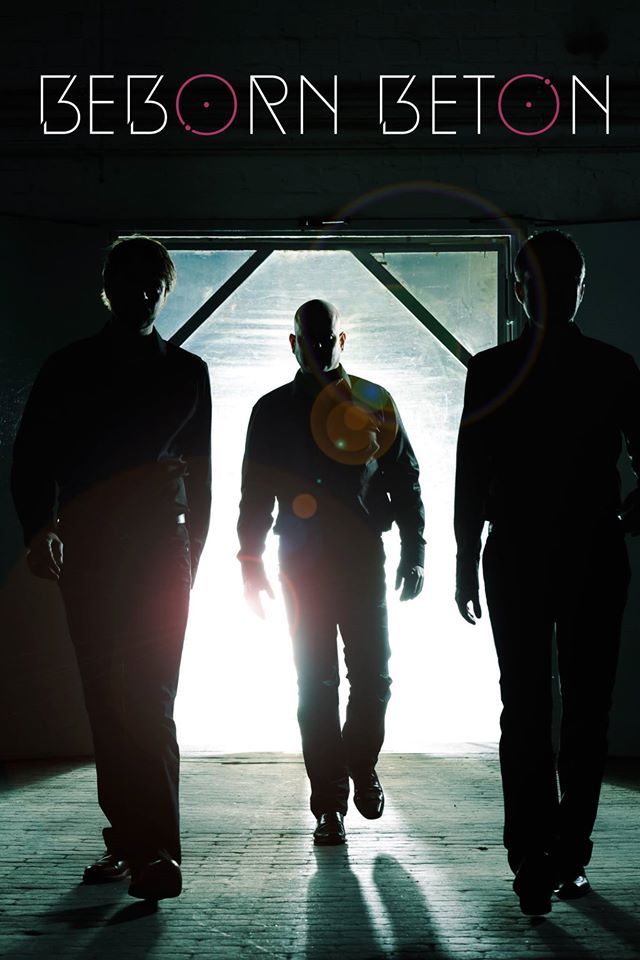 Synthpop icons Beborn Beton released the first song off their new album A Worthy Compensation called "Daisy Cutter" on iTunes. A Worthy Compensation is set to be released September 4, 2015 on Dependent Records and can be pre-ordered here.
Listen to "Daisy Cutter" here:
A Worthy Compensation, Beborn Beton's first album since 1999, speaks volumes. Such self-confidence is not common for a band that has been silent for so long, yet insinuates that they have by no means been idle in the meantime.
Beborn Beton made a plan: to create an album without compromises in terms of composition and production. When this vision became reality, Beborn Beton showed a degree of consistency that, in hindsight, deserves respect. It took them more than seven years to work on new songs without cutting back on quality, carefully searching for an apt engineer and studio producer. Eventually and with the help of Olaf Wollschläger (MESH, Yello, In Strict Confidence, Seabound), they made an effort that displays maturity in all aspects and achieves the goal they had set for themselves.
Follow Beborn Beton:
Facebook │ Twitter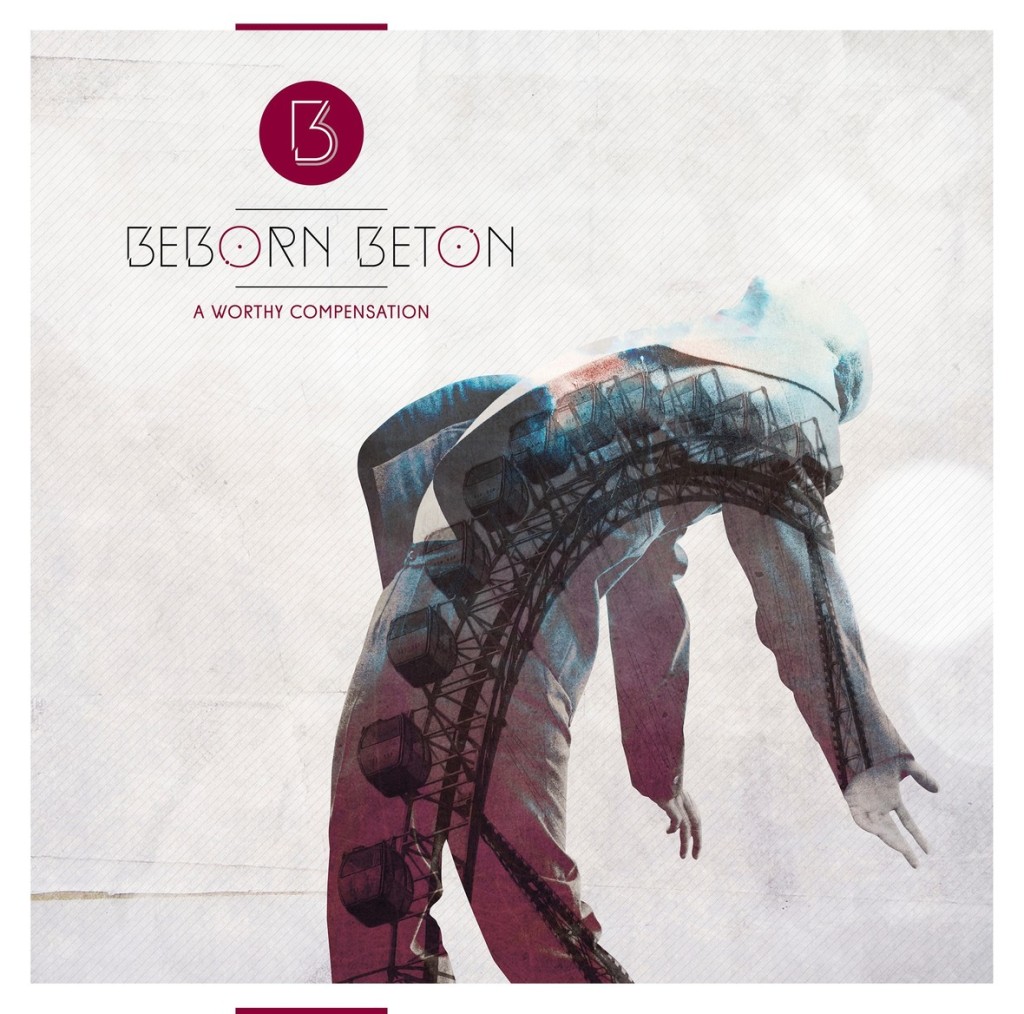 Tags Beborn BetonDependent RecordsHighroad PublicityOlaf Wollschläger
You may also like...