:News: New Episode of Troma Entertainment's Kabukiman's Cocktail Corner Today at 4:20 p.m. EST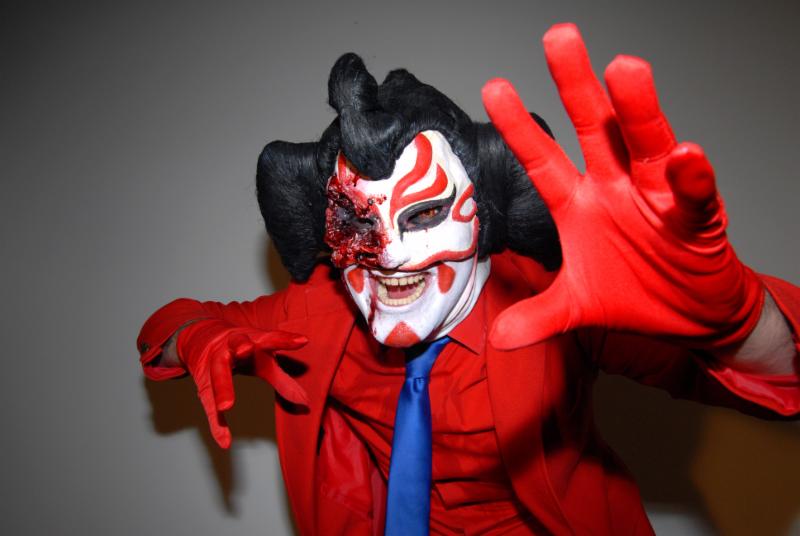 Don't forget to watch new episodes of Kabukiman's Cocktail Corner at 4:20 p.m. EST, only on Troma Entertainment's YouTube Channel!
While you're there, be sure to check out their movie collection streaming for FREE!!
Tags KabukimanLloyd KaufmanSgt. KabukimanTromaTroma Entertainment
You may also like...