:News: Zardonic Produces Main Theme for NBC World Series of Fighting, "Bring It On"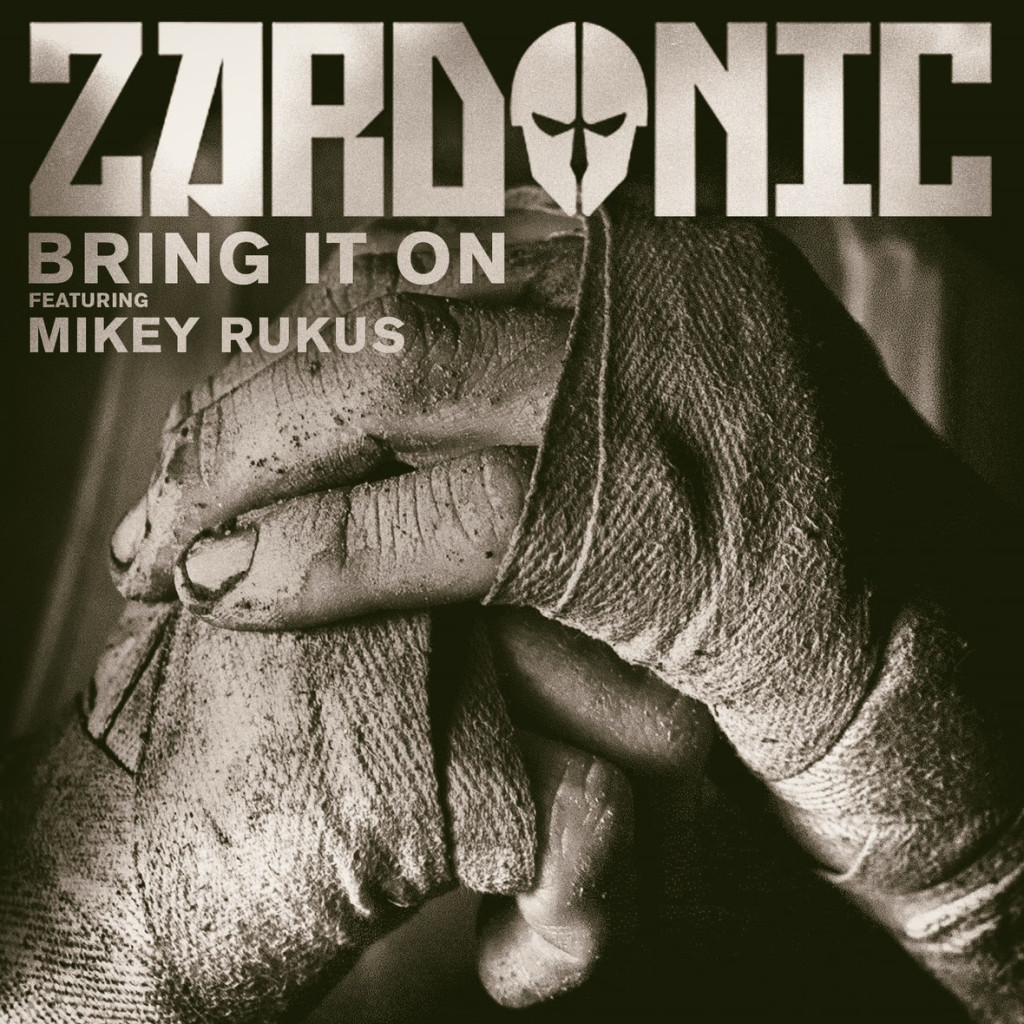 Listen to "Bring It On" on YouTube below:
International electronic metal producer Zardonic has brought his signature aggressive bass to the extreme sports and fighting world with his newest single "Bring It On (Feat. Mikey Rukus)," out now on legendary eOne Music. Not for the feint of heart, the now NBC MMA World Series of Fighting main theme is a hard-hitting, unapologetic electronic metal anthem with distorted extreme guitars and bellicose lyrics from MMA music legend Mikey Rukus.
This is an example of the direction we're taking for the new Zardonic album oneOne. Working with Mikey Rukus was an absolute pleasure and thanks to James Jeda, CEO of Rocktagon Worldwide, we put this insane collaboration together four months ago, and now it's the main theme of World Series Of Fighting and is being heard by millions all over the world on NBC. I'm yet to know what it means to be happier than this! – ZARDONIC
Listen to Zardonic featuring Mikey Rukus "Bring It On (NBC WSOF 2015 Theme)":
Despite minimal radio play and little to no coverage from mainstream outlets, Zardonic keeps making history by being the most renowned Venezuelan DJ in all categories, with a constant tour schedule of headlining shows and festivals in 31 countries, packing clubs and arenas up to 20,000 attendants, as well as garnering millions of plays on YouTube, topping Arca (the Venezuelan producer behind Björk's upcoming album) and even Grammy nominated bands like La Vida Bohéme, while still maintaining his unique heavy EDM/metal signature sound and cultivating a solid, hardcore fan base all over the world.
Buy Zardonic Feat. Mikey Rukus "Bring It On (NBC WSOF 2015 Theme)" on iTunes!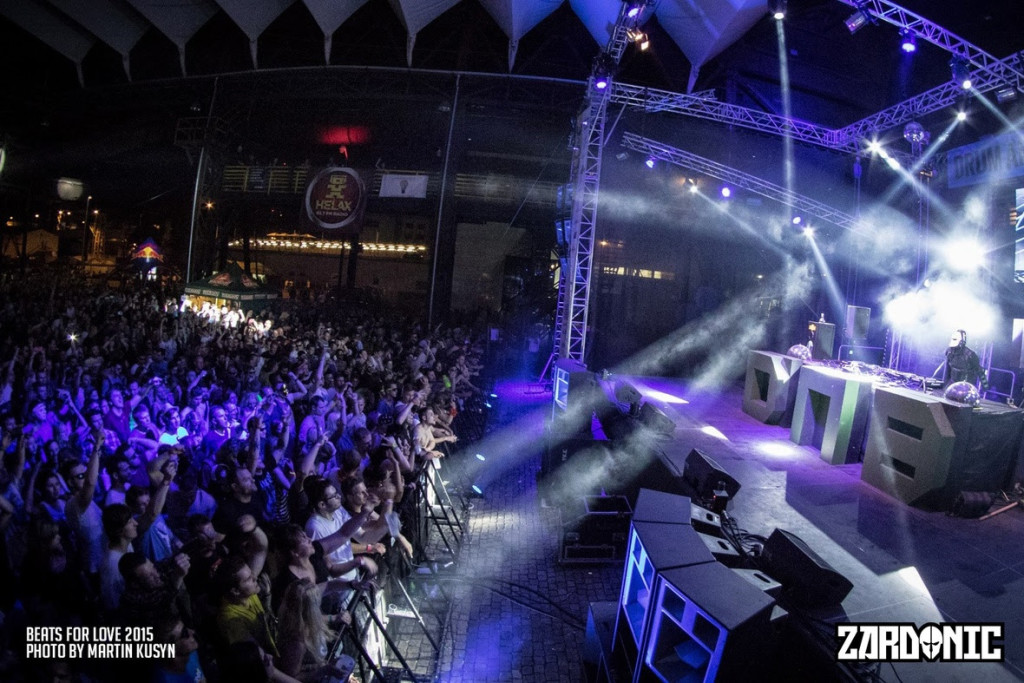 Catch Zardonic live:
August 1st – Las Vegas, NV @ World Series Of Fighting
August 30th – Colombo, Sri Lanka @ Maelstrom Festival
September 12th – Vernon, NJ @ Elemental Fusion Festival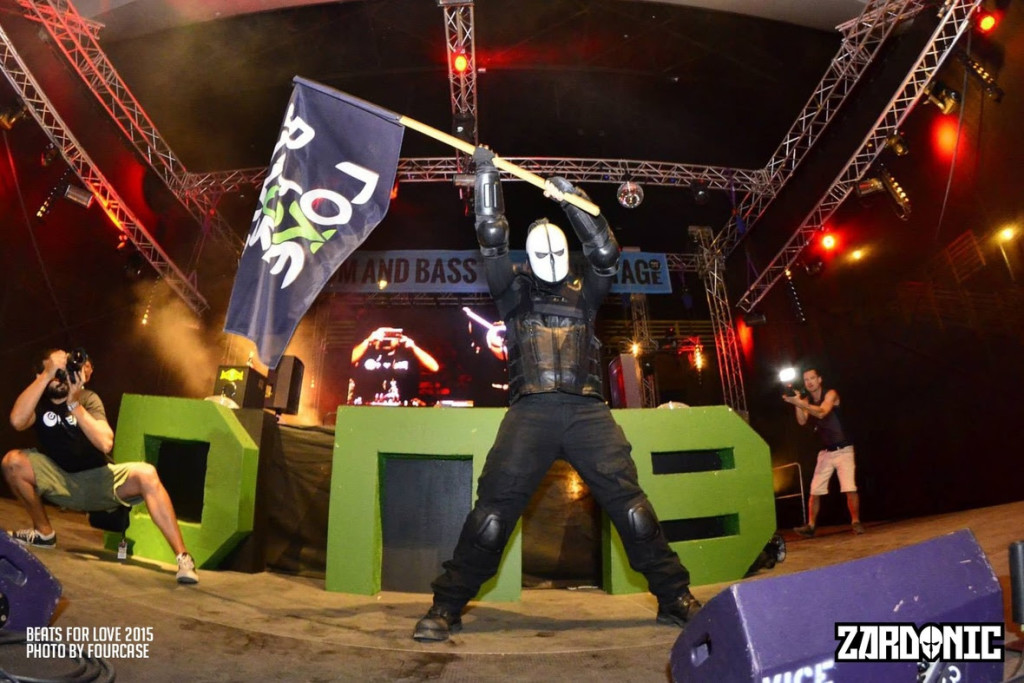 Connect with Zardonic:
Zardonic Official | Facebook | Twitter | SoundCloud | YouTube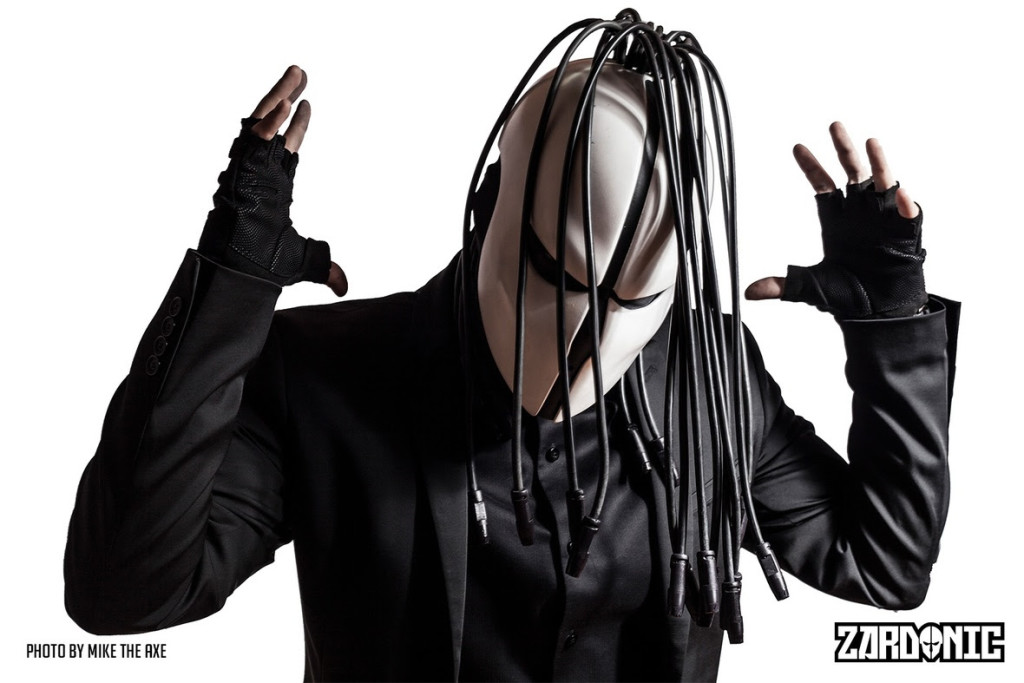 You may also like...