:Event: Dark Noise 8th Birthday Bash – 07/31/2015 @ Iron Tusk, Johannesburg, Gauteng, South Africa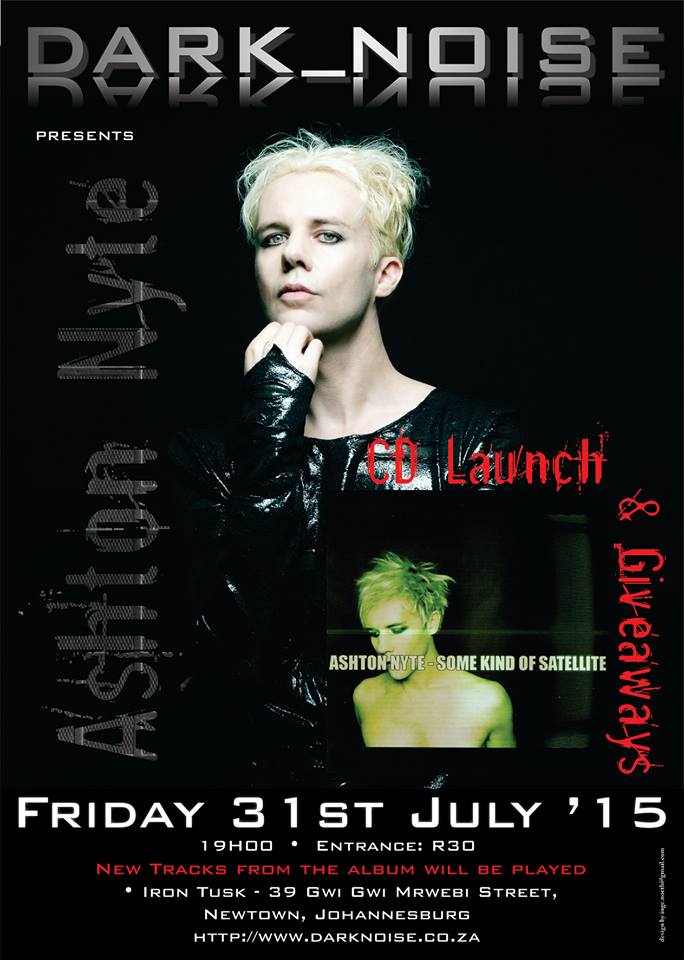 Friday, July 31, 2015
Dark Noise and Iron Tusk Present:
It's their first event at a new venue so go and join them for their 8th Birthday Bash! Bringing you your favourite DJs playing: METAL, EBM & GOTH.
THEME: Leather & Lace
DJs: Disturbed | Babylon Will Fall | Sinister Jo
CemeterySlut | Alex | Brent | Craig |SyN
STALL: Ayame Designs
STALL: Apocalypse Leather – prize giveaways!
CASH ONLY!! (Regrettably they don't have card machines yet)
Doors open at 7: 00 pm UTC+02
Iron Tusk
39 Gwigwi Mrwebi St.
2001 Johannesburg, Gauteng, South Africa
See the Facebook event page here.
Tags Babylon Will FallCemeterySlutDark NoiseDJ AlexDJ BrentDJ CraigDJ DisturbedDJ SyNIron TuskSinister Jo
You may also like...