:Club Night: 1st Wednesdays 7ven – August 5, 2015 @ World Famous Doll Hut, Anaheim, CA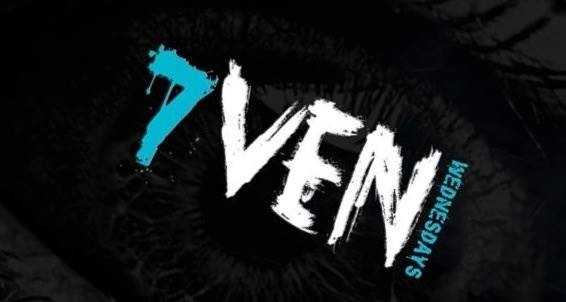 Wednesday, August 5, 2015 starting at 8 p.m. PDT
It's a three-for-one birthday bash celebrating DJ Saint, DJ Niekra, and Anthony Sharp's escape from the womb.
World Famous Doll Hut
107 S. Adams St.
Anaheim, CA
Free before 10 p.m.; $5 after
Limited free parking in lot and on streets; carpooling highly encouraged
Great beer selection including Killian Red, Rolling Rock, Shocktop, and more!
Bring quarters for arcade machines
DJs:
DJ Saint (aka Donovan Canales)
DJ Gn0m3
DJ Gunblaid
Guest DJ:
DJ Niekra (Sara Winstead)
…More to be announced
Vendors:
Terri Kennedy from Ipso Facto
Anthony Sharp doing Tarot readings
You may also like...