:News: Information Society Co-Founder Paul Robb Releases Solo Album 'Nocturnes'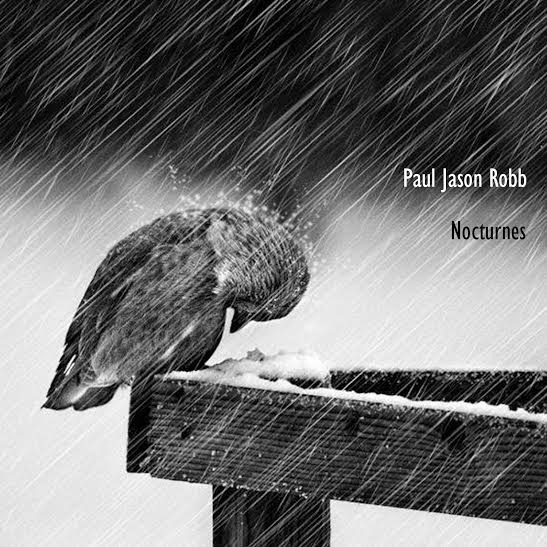 Co-Founder of synthpop/electronic freestyle masters Information Society, Paul Robb, has released his ethereal, instrumental solo album Nocturnes. The 8-track LP is a delicate navigation through a complex aural story; if listened to in order, the whole album can be read as the progress of a single night, with a parting in the early morning. Referring to the style as "micrographic," Robb's brilliant collection is like a series of extreme close ups, more akin to Erik Satie than to standard issue ambient music.
Some might be tempted to refer to this as ambient music, but that would be substantially wrong. Unlike most ambient music, these compositions are not primarily designed to be used as "wallpaper" or background music. These are intricately designed compositions, with beginnings, development, and ends. They are worthy of close attention, and will repay it…Brian Eno once famously set himself the challenge of composing music that might sound as if it came from another planet. That idea became a touchstone in the writing and recording of this record.
– Paul Robb
Listen to Nocturnes:
Buy Nocturnes HERE.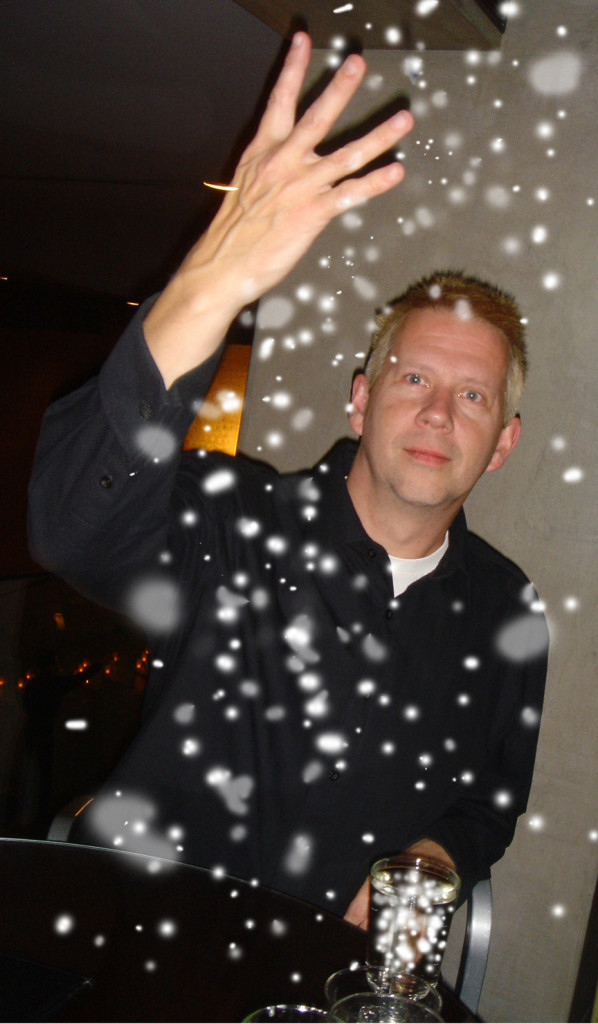 About Paul Robb:
Paul Robb began his musical career in Minneapolis in the mid-1980s, as founder of the group Information Society. Their 1986 breakthrough smash "Running," has justly been called one of the most important songs in the history of electronic dance music. Defying expectations, Information Society went on to a successful recording career on Tommy Boy/Warner Brothers Records. Over the next two decades, the group scored numerous Top Ten and Top Forty hits worldwide, including the #1 smash, "What's On Your Mind (Pure Energy)."
In addition to Information Society, Paul maintains a successful career in television and film music. His music has appeared on MTV, South Park, Fox, Comedy Central, hundreds of television ads, and dozens of feature films and television shows. In the meantime, under the name Brother Sun Sister Moon, he created what the Minnesota Daily called "a definitive landmark album," while under the name Think Tank, he released several groundbreaking techno/breaks records, including the classic "Hack 1."
In his 25 year career, Paul has worked with Kraftwerk, Orbital, the Ramones, Little Louie Vega, La India, Noel, Red Flag, Shep Pettibone, Eric Kupper, Danny Saber, Lords of Acid, Trey Parker and Matt Stone, Vitamin C, Jon Stewart, Corbin Bleu, Strange Names, Nicole Richie, Cheetah Girls, and many others.
In 2015, Paul was commissioned to compose an original work for string quartet, which had its premiere at the Chintimini Chamber Music Festival in June, 2015. Nocturnes is his first release of instrumental music.
Paul Robb Official Website
Hakatak Label Official Website
Hakatak Facebook
You may also like...