:NEWS: Front 242 Releases Free 2-Track Single and Announces Remix Contest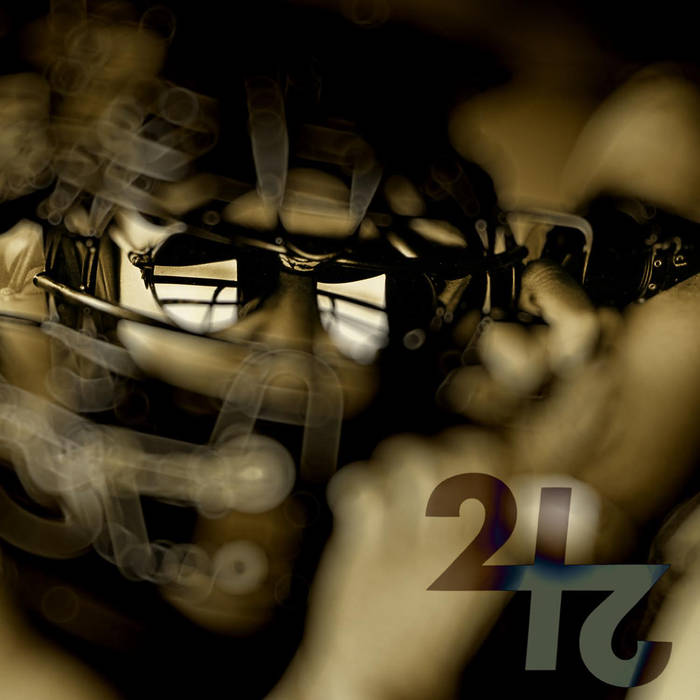 Front 242 releases a free 2-track single, "Lovely Day"/"Take One (RadicalG Mix)"
The remastered "Lovely Day" track serves as a teaser for the upcoming remastered version of their 1984 album No Comment. The RadicalG Mix of "Take One" has never been released before.
Download here!
Front 242 also invites you to take part in a remix contest of the track "Take One" from their classic album Geography. Remix kit is included with the single download. The deadline to submit your remix (in non-mastered WAV 16bit format) is August 15th 2015, and you can send your submissions to webmaster@alfa-matrix-store.com using Dropbox or wetransfer.
Tags Alfa MatrixFront 242
You may also like...