:News: Celldweller Announces The Release Of 'End of an Empire (Chapter 04: Death)'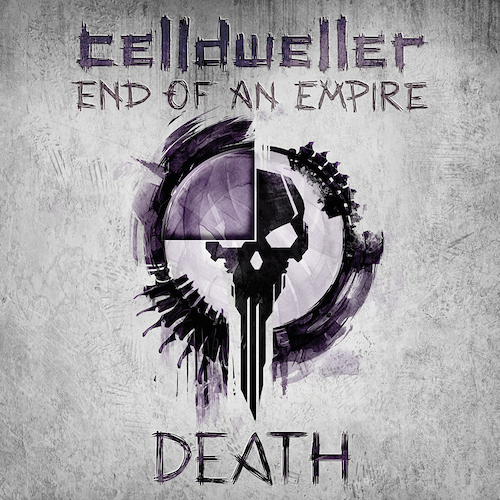 Detroit-based electronic rock mastermind Celldweller has announced the release of End of an Empire (Chapter 04: Death), which is due out July 17 via FiXT.
Death is the fourth and final chapter of End of an Empire—preceding the completed full-length album—outlining a two-year effort to compose, record, and release the in-depth concept record.
The two premiere tracks, "New Elysium" and "Precious One," feature Celldweller in the pinnacle of his career—mixing modular electronics and high-octane rock music to equal a complex, yet addictively catchy sound. All of the tracks on Death were produced, mixed, and mastered by Celldweller in his Detroit home studio.
Death is the final chapter installment of the four-part End of an Empire series. The full-length LP, which will feature two additional songs yet to be released, is due out later this year. Instead of releasing End of an Empire in a traditional format, Celldweller has released the album in chapters to give fans better insight into the world he is building with his music.
For Death, Celldweller collaborated with the finest producers and artists to deliver unique and gripping remixes for the record's tracks. Featured artists on the release include Zardonic, Drumcorps, The Algorithm, and Rhys Fulber.
Watch the End of an Empire (Chapter 04: Death) trailer:
Pre-order End of an Empire (Chapter 04: Death) via the FiXT Store or iTunes now.
You may also like...