:Fundraiser: UPDATE! Don't Mess with Industrial V2 Compilation :FuckCancer: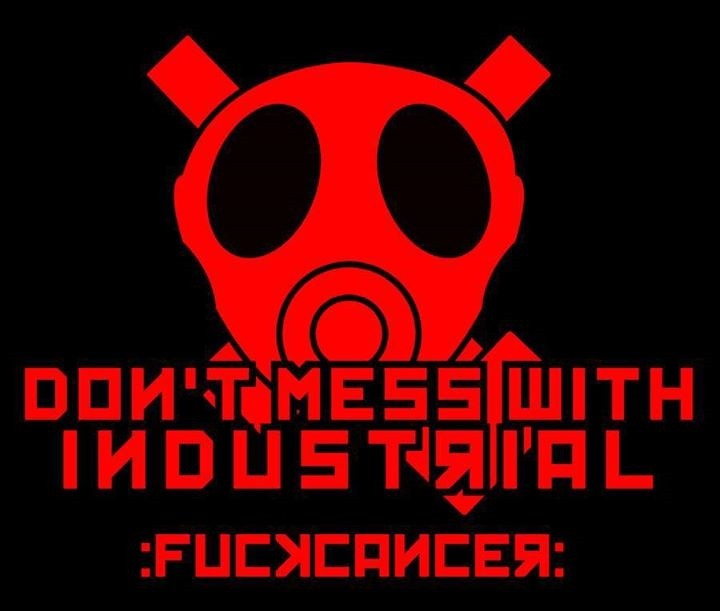 Don't Mess with Industrial :FuckCancer:
The list of bands participating in this compilation benefiting Derek Mick is growing!
Updated List:
Imperative Reaction
Grendel
Dope Stars Inc.
Shiv-R
Leæther Strip
God Module
The Witch Was Right
System Syn
Adoration Destroyed
Decoded Feedback
Dräcos Strecker (of FGFC820)
Stoneburner
Ego Likeness
Cyanotic
Acid Casualty
Torque Order
Kounter Mehzure
MyParasites
F.T.C.
Designed In Kaos
Antonym
Ruined Conflict
Cyclic Vendetta
Nano Infect
DJ 501
[Android\Kölon:58] STΔER
Absynthe Of Faith
Standard Issue Citizen
Viscera Drip
True Fallacy
X1stance
Fearpassage
Provision
Antibody
Precision Field
Cold Therapy
Hellspawn Army
Midnight Nightmare
Gross National Produkt
Additionally, there's a Don't Mess with Industrial :FuckCancer: t-shirt that will be available for pre-order soon on Bandcamp along with the CD. Link will be posted when available.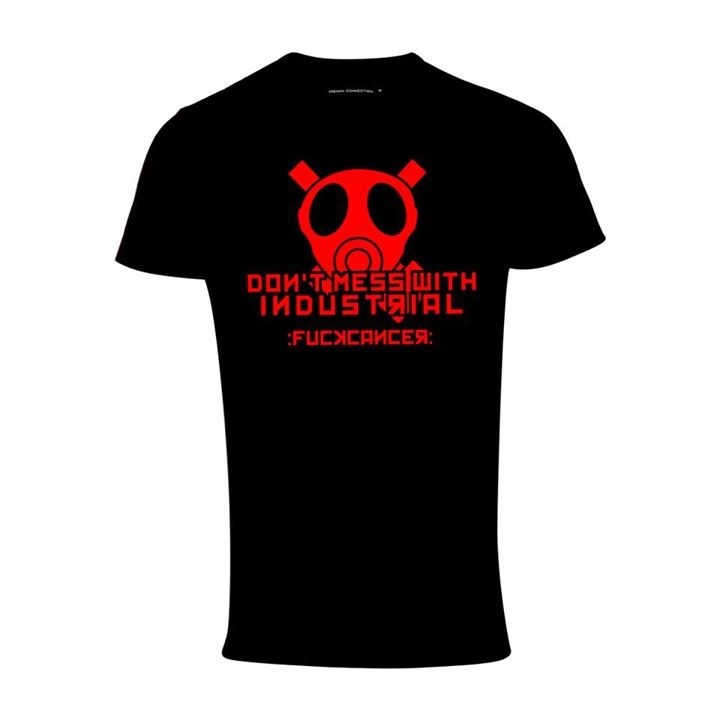 Tags [Android\Kölon:58]Absynthe Of FaithAcid CasualtyAdoration DestroyedAntibodyAntonymCold TherapyCyanoticCyclic VendettaDecoded FeedbackDesigned in KaosDJ 501Dope Stars Inc.Dräcos StreckerEgo LikenessF.T.C.FearpassageGod ModuleGrendelGross National ProduktHellspawn ArmyImperative ReactionKounter MezhureLeaether StripMidnight NightmareMyparasitesNano InfectPrecision FieldProvisionRuined ConflictShiv-RStandard Issue CitizenStoneburnerSTΔERSystem SynThe Witch Was RightTorque OrderTrue FallacyViscera DripX1stance
You may also like...