:Club Night: 1st Wednesdays CLUB 7VEN – July 1, 2015 @ World Famous Doll Hut, Anaheim, CA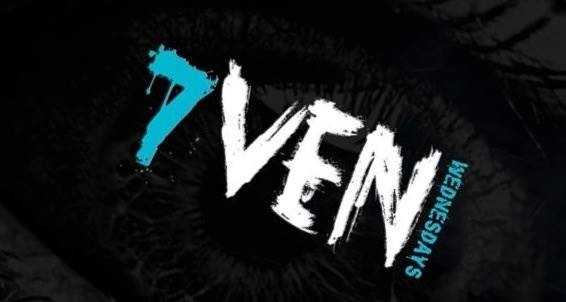 1st Wednesday's CLUB 7VEN
OC's goth and industrial hangout is back at the World Famous Doll Hut on July 1st starting at 8pm. Great music and great people just before the 4th of July weekend.
World Famous Doll Hut
107 S. Adams St.
Anaheim, CA
8pm–1:30am PDT
Free before 10pm; $5 after
21+
DJs:
DJ Gn0m3
DJ Saint AKA Donovan Canales
DJ Morose (Dominique Davila)
DJ Gunblade
Mr. Offensive
Guest DJ Vertigo (George Garcia)
More to be announced!
Vendors:
Terri from Ipso Facto
Tarot readings by Anthony Sharp
Cheep beer prices
Arcade games
All around great hangout
Parking is limited; carpooling is encouraged
Tags Club 7venDJ Gn0m3DJ GunbladeDJ MoroseDJ SaintDJ VertigoMr. Offensive
You may also like...