:HELP WANTED: Writers and Photographers Needed!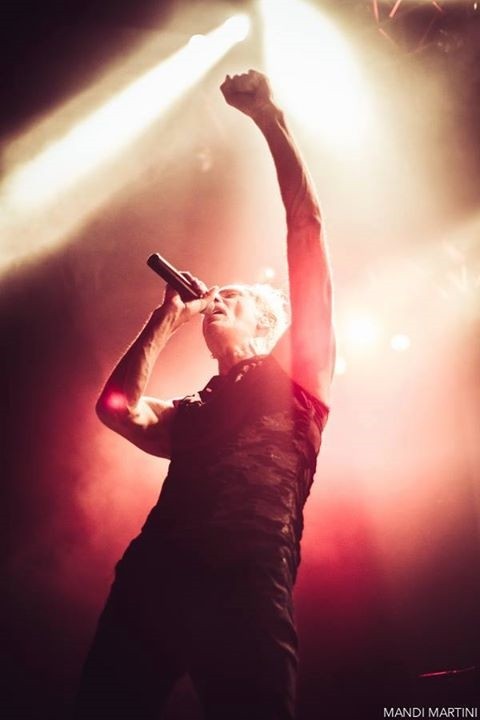 In an effort to expand our documentation of the electronic/gothic/industrial/metal/punk underground music scene and dark underground culture, COMA Music Magazine is looking to add some new talent to our team!
If you, or someone you know, are a photographer or writer interested in music and entertainment journalism, please contact Jaymie Burzette at jaymie@comamusicmagazine.com or Yvette Arambula at yvette@comamusicmagazine.com
Photo Credit: Mandi Martini – Photographer
You may also like...