:Radio Spotlight: Aggro Driver '81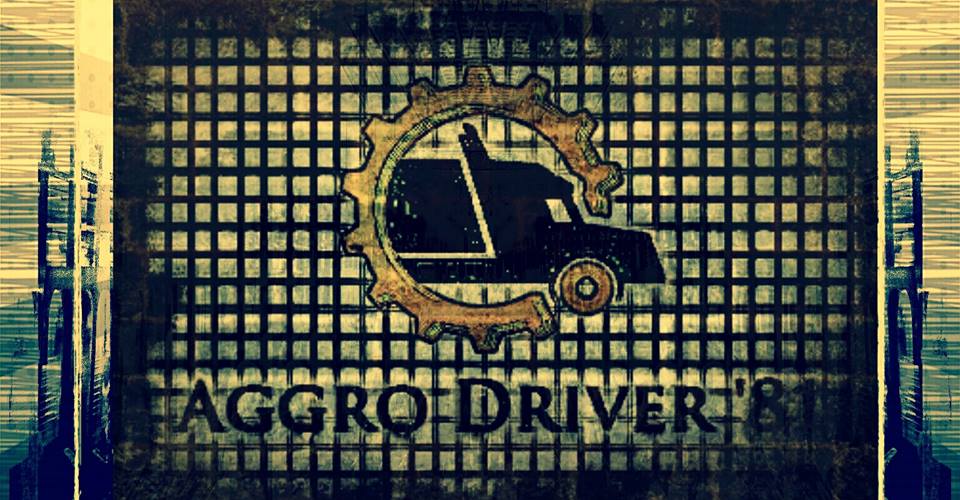 Aggro Driver '81 is a 24-7-365 online radio station spinning industrial, EBM, noise, aggrotech, synthpop, and more.
Founded seemingly by accident in March 2014, Dan Aleksander discovered a website called Radionomy after having been displeased by his mp3 player's randomization feature. A few weeks later, he found his impromptu station had listeners all over the world.
The name Aggro Driver is derived from a professional wrestling "finishing maneuver." AD '81 acquired a listing on TuneIn radio and its own app which helped develop a loyal following. After streaming through Radionomy for over a year, in February of 2015, Radionomy's servers set listener hour limits leading to AD '81 being kicked off the server for not complying with those requirements.
While searching for a new server, Aggro Driver '81 fans continued to send messages of support to the station. Finding new servers that lent more creative license to the station, Aggro Driver '81 returned to the virtual airwaves on May 1st, 2015.
Check them out!
Aggro Driver '81 Official Website
You may also like...