:News: May The 4th Be With You!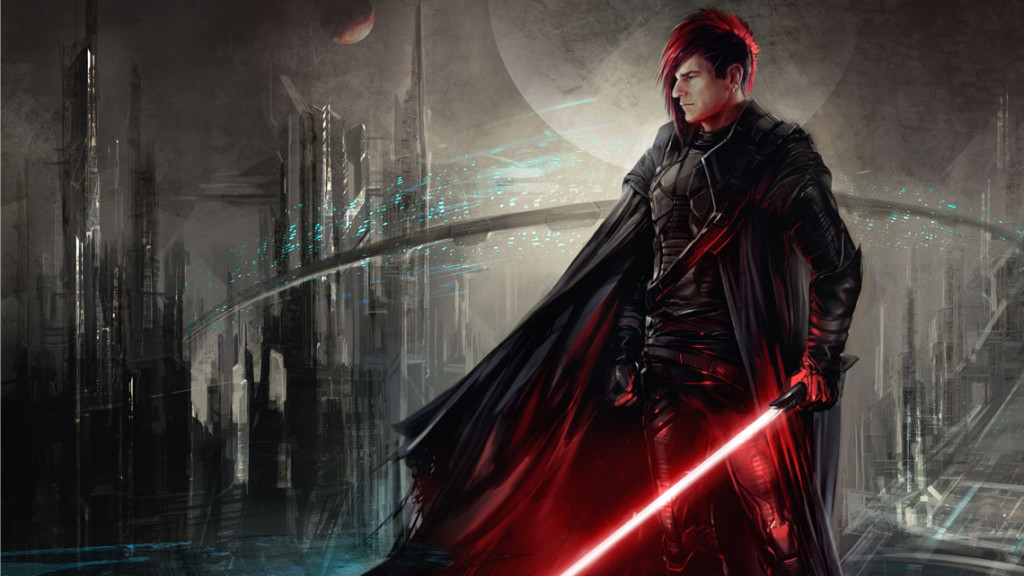 May The Fourth Be With You:
The Nerdist Premieres Celldweller Cover of "The Imperial March"
FOR IMMEDIATE RELEASE:
May 4, 2015 — Celldweller joins the dark side today with the release and free download of "The Imperial March," a cover straight from the famed Star Wars film series.
Premiering exclusively via The Nerdist, Celldweller puts his unique twist on the track through mind-warping instrumentation and aggressive delivery. Amy Ratcliffe at The Nerdist had this to say about the track:
"The Imperial March" has to be near the top of any of Star Wars "best of" list. The powerful theme is ominous, hard-hitting, and delivers all the notes a villain like Darth Vader deserves. But what if the tune was re-imagined with an electronic dance vibe? Celldweller has done just that with his cover of "The Imperial March" for May the 4th."
Stream and download "The Imperial March" now:
Listen to and download Celldweller's cover of "The Imperial March" now!
Celldweller had this to say about his out-of-the-galaxy cover:
"Star Wars had a huge impact on me as a child. This, as well as science fiction as a whole, has clearly influenced my look and sound — so covering The Imperial March was a natural fit."
Download the song for free via The Nerdist or purchase and stream the track along with an instrumental version at the following outlets: FiXT Store, iTunes, Amazon and Spotify.
"The Imperial March" cover comes as Celldweller is finishing is third studio LP, End of an Empire, which is due out later this year.
You may also like...