:The Oontzcast: Episode 206 – Envy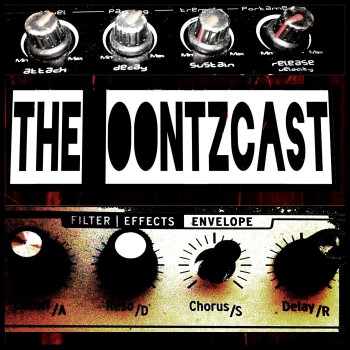 Gn0m3 decided to take some time off and Shibari invited Mandy, Gn0m3's better half to sit in and co-host. Together they tackle jealousy—the deadly sin of envy. What makes you jealous, Oontzcasters?
Atomzero – Dissent
Lost Area – I Live Your Dream
System Syn – The Inconvenient
A.E.C. – Cliche
Mordacious – Cybergirl (IBx Remix)
Covenant – Stalker (Club Version)
Blackcentr – I Kill
Assemblage 23 – You Haven't Earned It
More Machine Than Man – Deserve (Panic Lift Remix)
Pretty Addicted – Scapegoat
Diverje – All the Fakes
The Horrorist – Room Of Posers
Combichrist – Like to Thank My Buddies
Tags A.E.C.Assemblage 23AtomzeroBlackcentrCombichristCovenantDiverjeLost AreaMordaciousMore Machine Than ManPretty AddictedShibari ReissSystem SynThe Horrorist
You may also like...